Scheana Shay and Tom Sandoval Undergo Intense 'Healing' Session Together in Lake Tahoe
"My eyelashes hurt from how much I cried that day, my contacts were dry, I was congested, I felt weak in every way possible," says the Vanderpump Rules star
Vanderpump Rules stars and ex-friends Scheana Shay and Tom Sandoval were forced into "spiritual meditation" together for the cast trip to Lake Tahoe last week.
Shay took to her Amazon Live, where she opened up about this experience with Sandoval, as the pair's relationship is strained after he had an affair with castmate Rachel Leviss (formerly Raquel, formerly Rachel).
"I get paired with Sandoval to do this spiritual meditation healing sort of thing," she revealed. "It was very uncomfortable."
She shared that she didn't expect to be paired with Sandoval, as she was supposed to join her husband Brock Davies, who ended up opting for golfing. However, she noted that it will make for "good TV."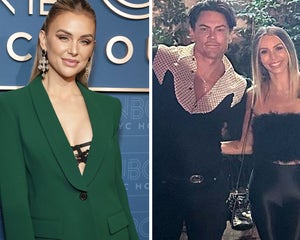 Lala Kent & Scheana Shay Defend Taking Group Photo with Tom Sandoval: 'People Are So Stupid'
"Wednesday filming was beyond the most emotionally draining day I have ever had in 11 seasons of Vanderpump Rules," said Shay. "My eyelashes hurt from how much I cried that day, my contacts were dry, I was congested, I felt weak in every way possible."
While the reality star, 38, didn't reveal exactly what happened, she addressed the criticism of her up and down relationship with Sandoval.
"I don't like what he did to Ariana obviously," said Shay. "Him and I have had a really long friendship so everyone always [says], 'Oh Scheana the flip-flopper, Scheana needs to have loyalty,' and losing a friendship of that long has obviously been a struggle."
However, despite any reconciliation the two might've had on their trip, Shay is still "Team Ariana."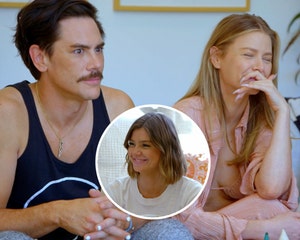 'Vanderpump Rules Secrets Revealed' Gives More Insight Into Tom & Raquel's Scandoval Behavior
Tom and ex-Ariana Madix were together for nine years before she discovered texts and videos that were sexual in nature from their Vanderpump Rules co-star Rachel on his phone. It was later confirmed the 40-year-old TomTom co-founder and Leviss, 28, had an affair for months.
Leviss recently went back to her birth name of Rachel after her stay at a mental health facility, TMZ reports, and decided to reclaim a name that had been weaponized against her.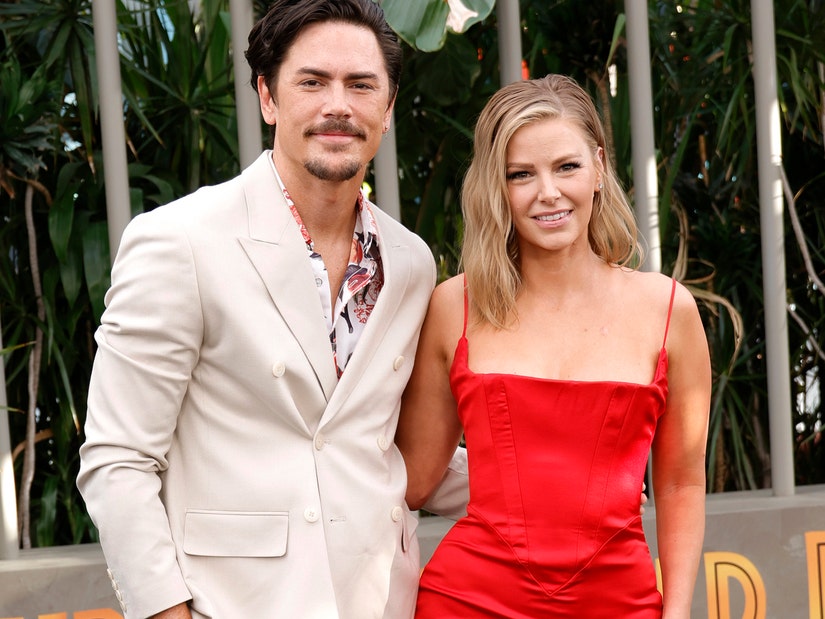 Source: Read Full Article