The Sweet Letter Chip and Joanna Gaines Sent to Fans 'During This Unprecedented Time'
Chip and Joanna Gaines are living through the uncertainty of the Coronavirus like the rest of the world. The couple has a special relationship with fans and value their support through all the projects they are involved in. Magnolia Market is their online shop where followers are able to buy products they create with their unique style. Fans were treated to a sweet letter from the Fixer Upper stars that gave everyone hope.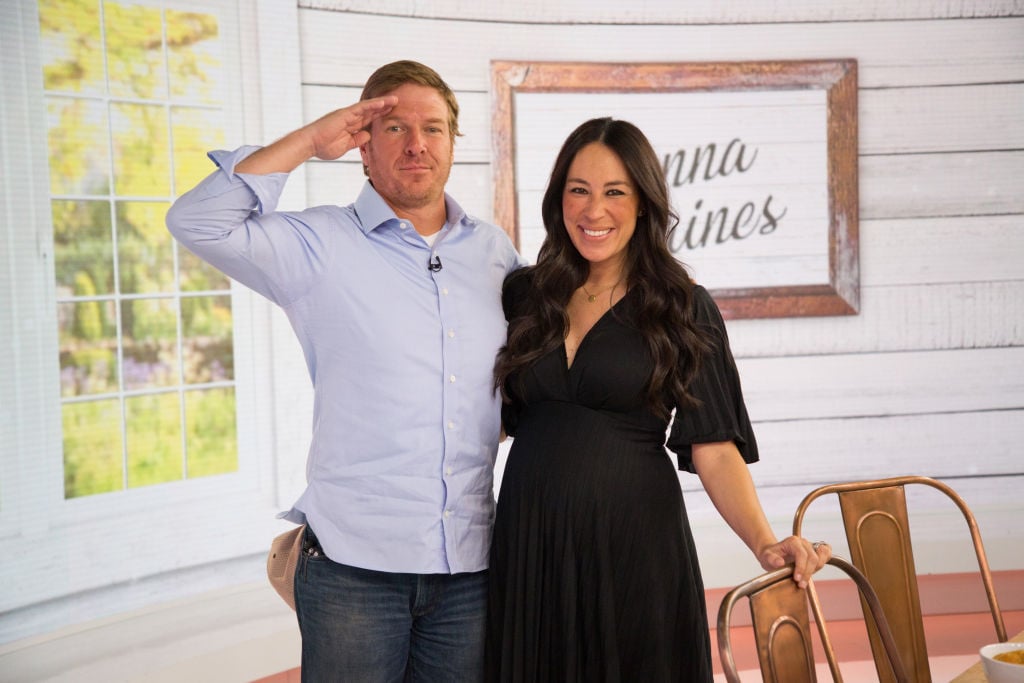 What did the letter say?
Fans that are signed up to the newsletter from the Magnolia Market online store, received a letter from the Gaines' in their e-mail inbox. The words were inspiring and were meant to give peace to everyone that might be feeling worried about what's going on in the world.
"Just like so many businesses all over the world right now, our team here in Waco is trying to figure out the best course of action during this unusual, unprecedented time," read the letter. "Here's where we've landed — we're scrapping everything we had planned for the next few weeks. Like you, we're heading into uncharted territory and taking it one step at a time, trying to figure out the next right move. For us right now, that feels like providing a place of hope where we can be an encouragement to one another."
If you're a Chip and Joanna supporter, you know they are all about unity and family. They value their friendships and togetherness and that's the message they always promote on everything they do.
"In the midst of hard days like these, we believe more than ever there is room for connection, reflection, laughter, and inspiration. I think all of us would agree that we want to look back on this time knowing we clung to hope and loved well, embracing all that home represents, today and all the days to come," the letter continued.
The couple has a huge community of fans and they are reaching into that base to share messages of hope so everyone can read.
"We want to hear how all of you are navigating this season as we move through it together. As we all strive to make the most of these moments, join the conversation on our social media channels by following #webelieveinhome," the letter ended.
Television network
It was in April 2019 when Chip and Joanna dropped a major bombshell and announced they were creating their own network. The couple had found major success on HGTV hosting their show Fixer Upper where they helped friends renovate their homes.
"Our intention with this network is to create and curate content that inspires, encourages, and helps to build bridges across our communities. We want honest, authentic programming that brings families together," the couple said in a joint statement.
"We believe David Zaslav and the team at Discovery are the perfect partners for this ambitious joint venture, and we know Allison Page is the right person to lead this charge. We're ready to get started and are expectant for all that's ahead," the statemented continued.
The network is expected to premiere later this year but with the Coronavirus outbreak, it's not yet known if that premiere date is still on track.
Source: Read Full Article