Dana White criticised for promoting Power Slap League after domestic violence revelation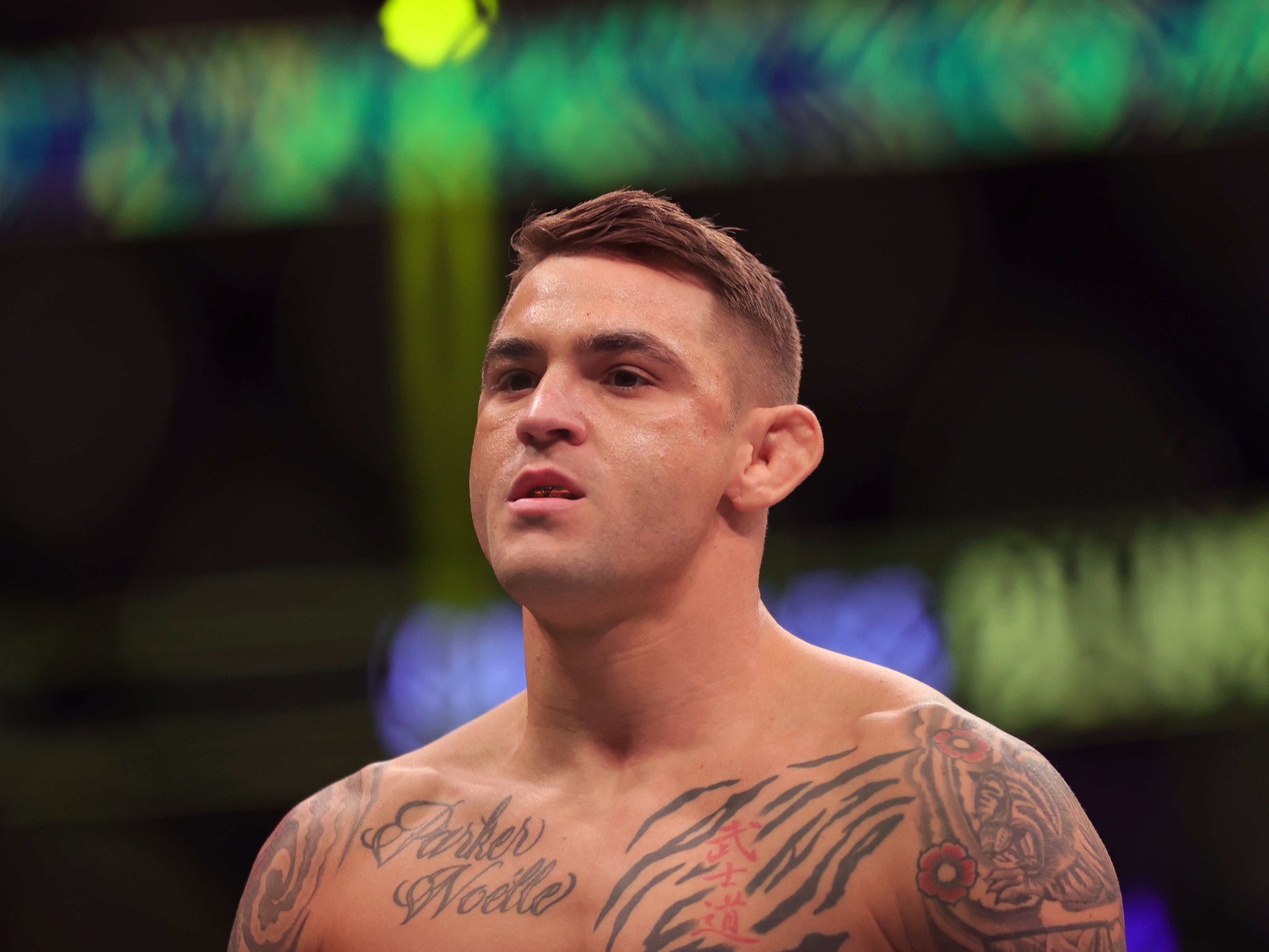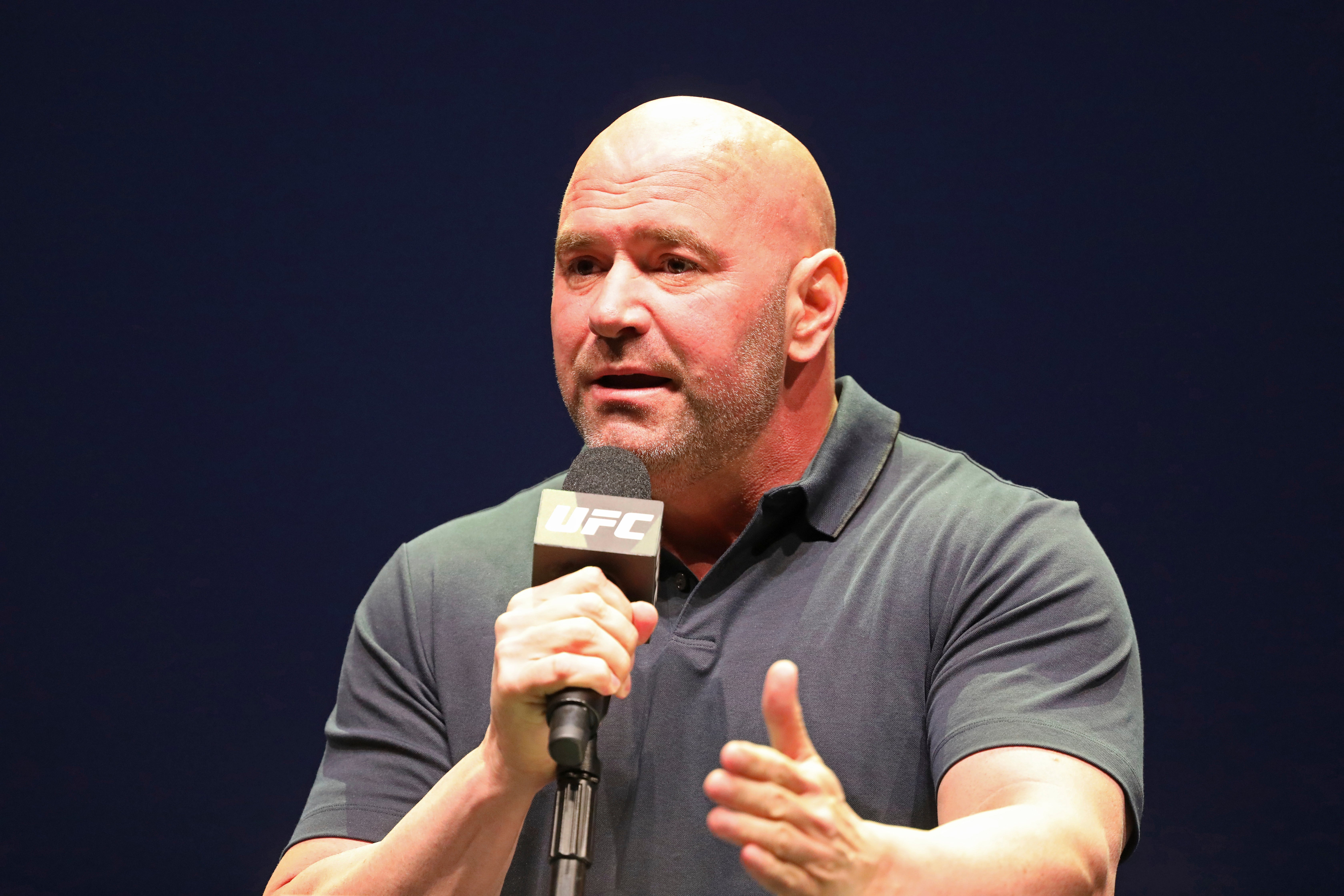 "You and your wife slapping each other was good commercial for the Power Slap contest. Congratulations Dana," one Twitter user replied.
"The timing is impeccable, to the point I'm questioning whether this could possibly be a joke," wrote another.
Meanwhile, one user tweeted: "You're a disgrace @danawhite. A very poor excuse of a man. Blocked."
The show has been advertised as both Power Slap League and Dana White's Power Slap League, though the latter title is seemingly not in use as things stand.
The UFC, its parent company Endeavor, and its chief broadcast partner ESPN have all refused to comment on the incident involving White.
Former interim UFC champion Dustin Poirier is among those to have criticised the UFC president, however.
Source: Read Full Article