'He's old': Lebron James criticised by NBA rival during playoffs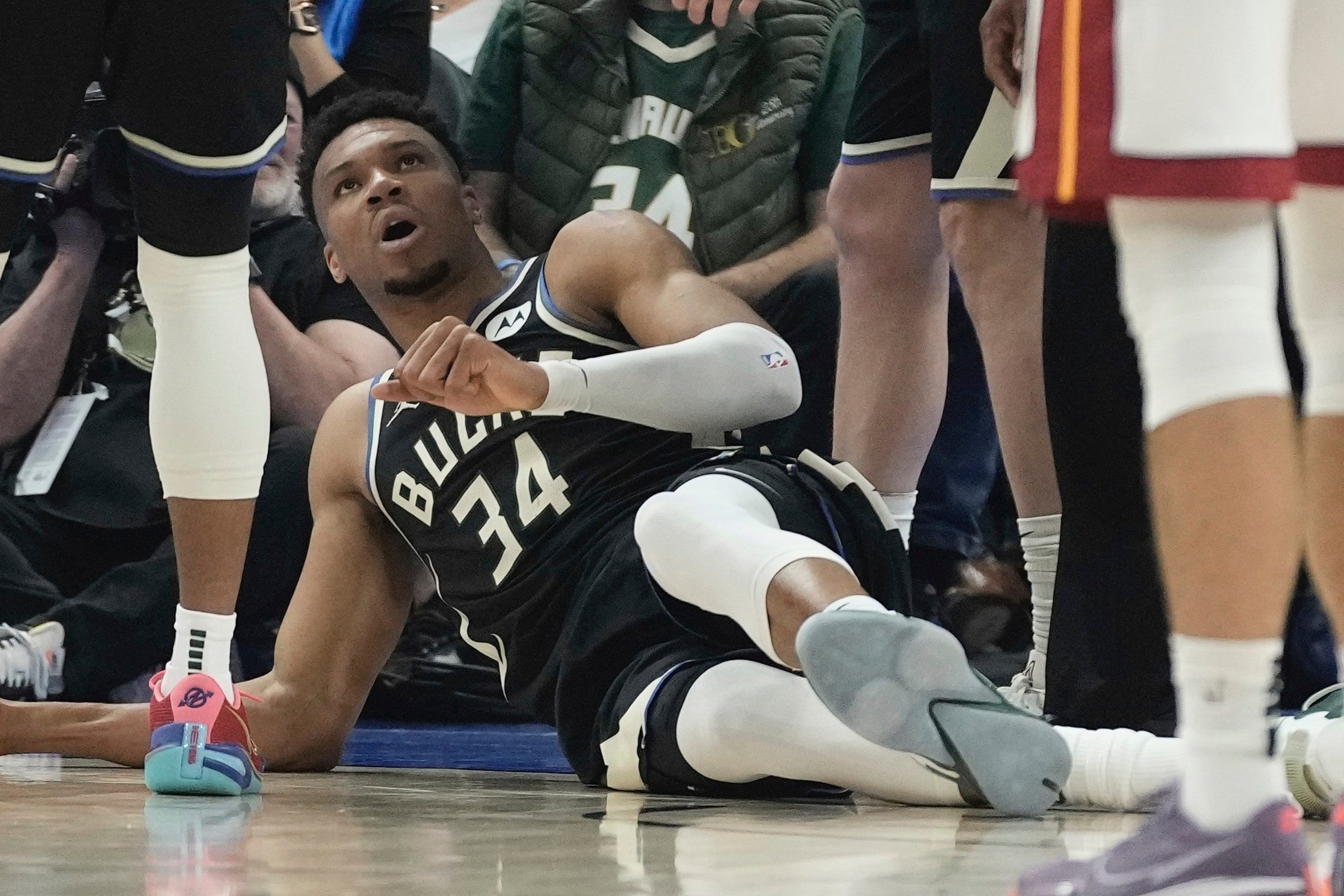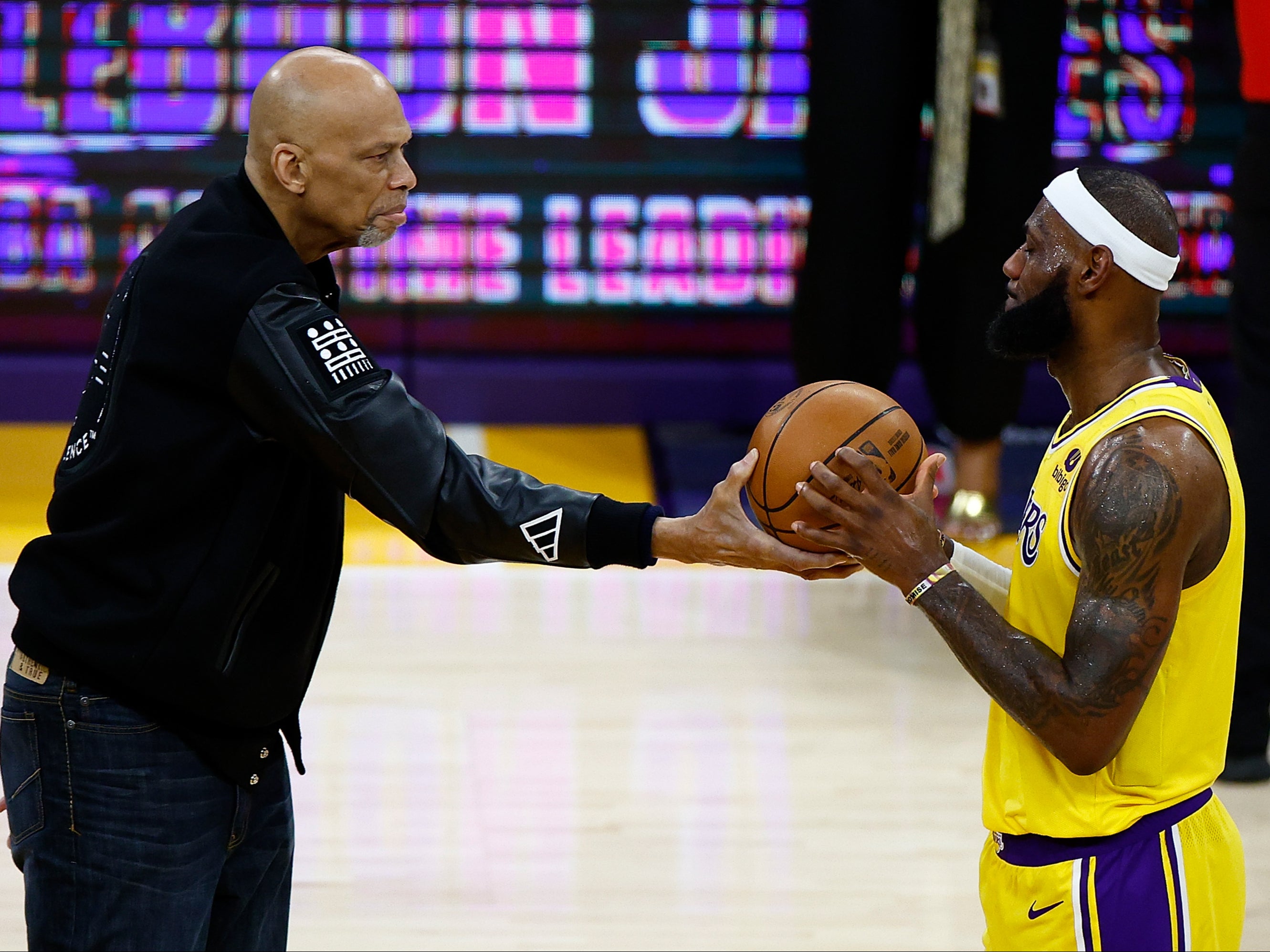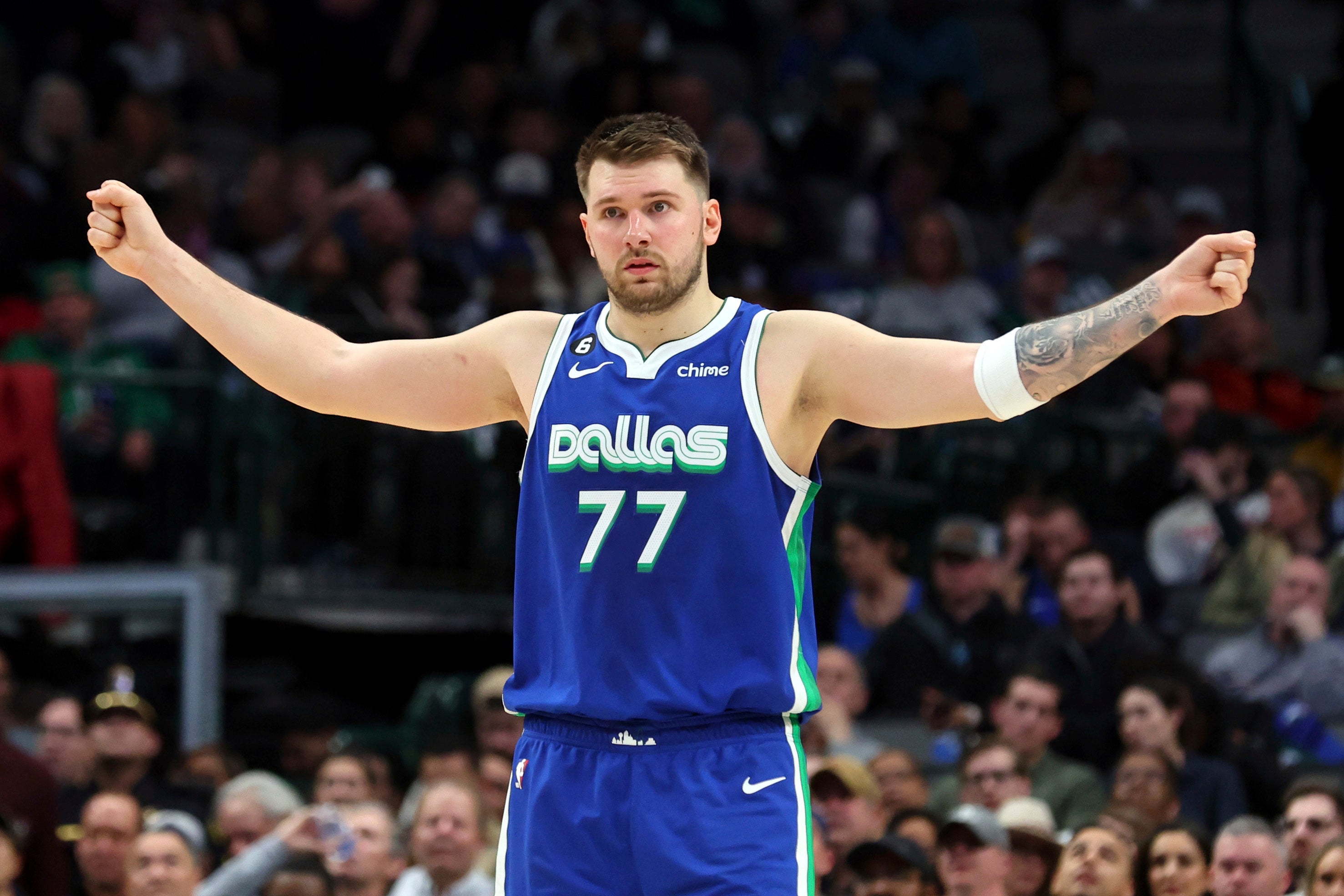 "He should have been saying that earlier on. But I poke bears. I don't respect no one until they come and give me 40.
"I said, 'Oh, finally you want to talk'. "Then we started to get into a conversation. I just let him know that, 'You can't take me one-on-one. You haven't.' You go look at the film; he doesn't really take me one-on-one until that moment. Then when he got subbed out, he was tired. So I did my job."
The Lakers only narrowly squeezed in to the Western Conference playoffs as the seventh seeds.
Four-time NBA Most Valuable Player James continues to lead the way for the Los Angeles franchise, averaging nearly 29 points a game.
He is, as Brooks emphasised, yet to score more than 34 points against a team containing the tenacious Grizzlies wing defender, and the 27-year-old lamented that he was not able to lock horns with James when in his prime.
"He's not at the same level that he was when he was on Cleveland winning championships, [in] Miami," Brooks said.
"I wish I got to see that. It would have been a harder task, but I'm playing with what I've got. Just wear and tear on him throughout a seven-game series and see if he can take it. See if he wants to play the one-on-one battle or if he wants to be out on the sidelines shooting the basketball."
Recommended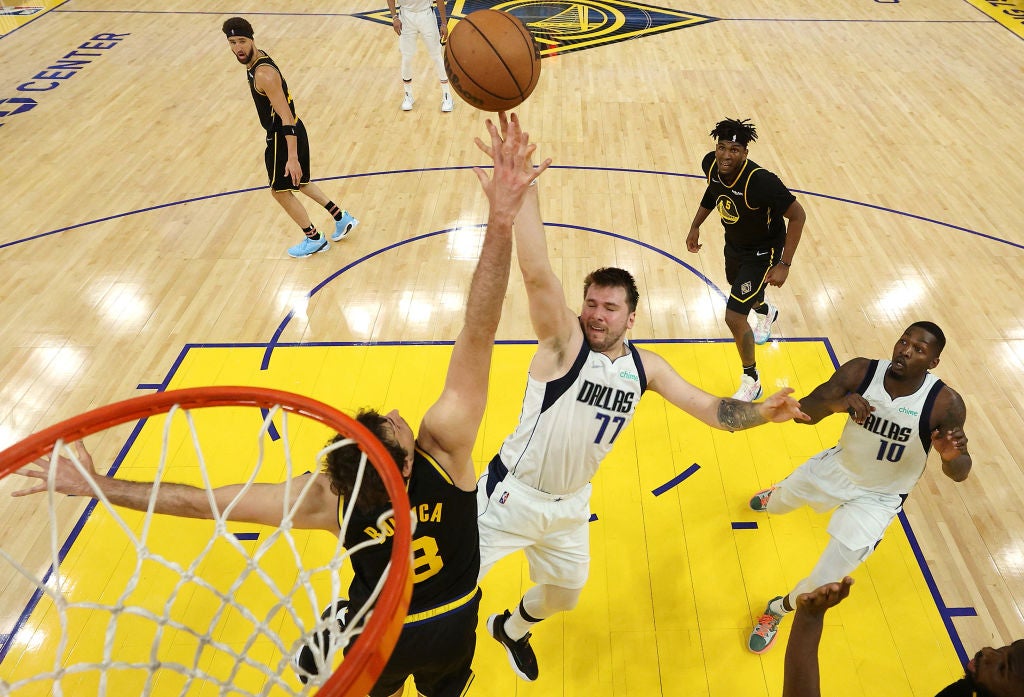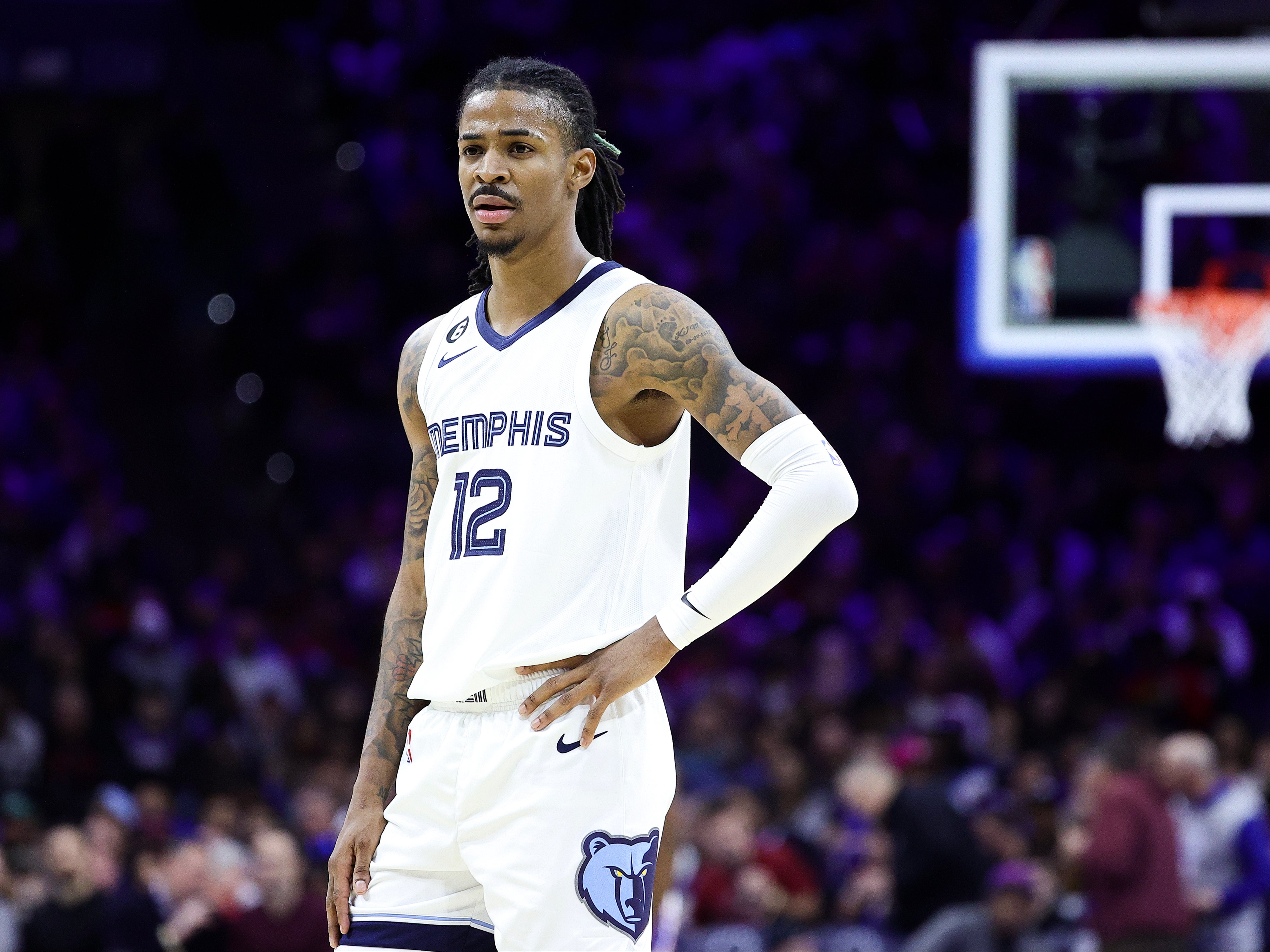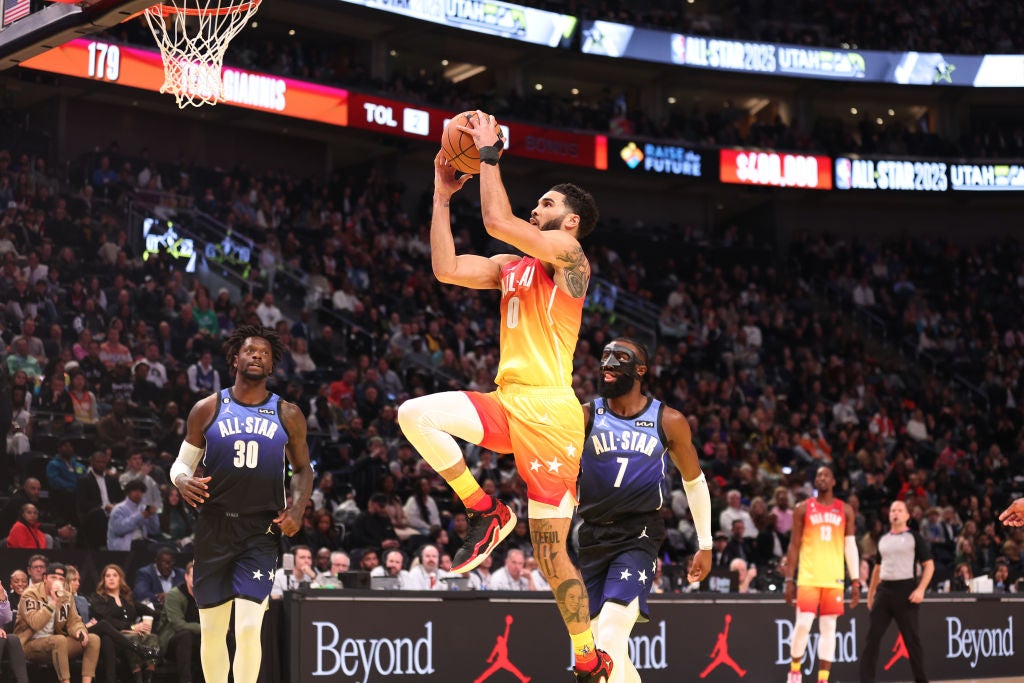 The series continues in Los Angeles on Saturday evening.
Click here to subscribe to The Independent's Sport YouTube channel for all the latest sports videos.
Source: Read Full Article