Serie A: Inter Milan president Steven Zhang backs empty stadium proposals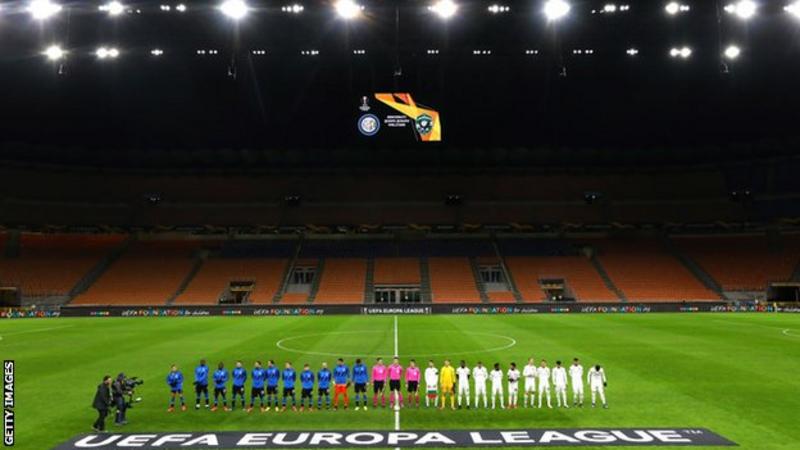 Inter Milan president Steven Zhang feels playing matches behind closed doors is the only practical way for football to continue in Italy until the coronavirus is under control.
Inter have had two Serie A games postponed since the outbreak began.
They also played a Europa League tie against Ludogorets behind closed doors at the San Siro on 27 February.
The Coppa Italia semi-final second leg at Napoli on Thursday is their latest match to have been called off.
Serie A games may be played behind closed doors – Italy's sports minister
Coronavirus: How the virus has impacted sporting events – timeline
The Italian government is considering a proposal from the country's football federation for all matches to be played behind closed doors for a month.
"Closing doors but continuing matches is the right thing to do," Zhang told BBC Sport.
Zhang, 29, was born in Nanjing, a city of over eight million people in eastern China, and has seen how his native country has gone about trying to tackle the coronavirus.
He believes banning large-scale gatherings, as many cities have done in China, has had a positive effect on containing the virus.
Inter were due to play away to Juventus on Sunday, but the game was postponed on the Saturday. They were then offered the chance to play 24 hours later on Monday – with fans being allowed at the game in Juve's Allianz Stadium – a suggestion which was emphatically rejected by Zhang.
"From a moral standpoint, as president of a football club and a manager in an organisation who are involved in these events, I just cannot accept this kind of proposal and I cannot let public health be put in this difficult condition," he said.
"It doesn't matter what kind of game it is, it doesn't matter if it was 24 hours or 48 hours, we knew the situation was not going to be gone.
"The right thing to do was to reject the proposal. I had to do what was morally correct, even though it was difficult to say no. But we made the right choice and now people realise it was correct."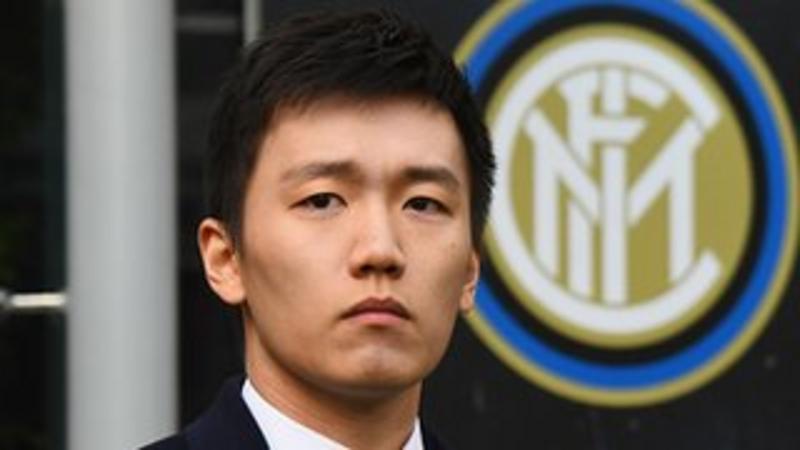 Closing the doors to a match is difficult for many reasons but in the end we have to take these decisions
Source: Read Full Article