The technology driving Formula E's multi-team fight for the championship

Sign up to our free sport newsletter for all the latest news on everything from cycling to boxing
Sign up to our free sport email for all the latest news
Thanks for signing up to the
Sport email
Sunday's Formula E race in Sao Paulo saw the first time in the Gen3 era that a single powertrain supplier had locked out the entire podium.
It's notable not just for the successes that therefore went the way of British-based manufacturer Jaguar, whose driver Mitch Evans won the race and who produce the powertrains for themselves and for Envision – their own Nick Cassidy took second – but also for the way the team championship title fight might be heading.
Right now, following the early-season success of Porsche and Andretti – the other side using the Porsche powertrains – four of the top five teams come from those two powertrain manufacturers. The outlier is DS Penske, who make their own, though they have only just nudged ahead of Andretti after some bad luck for the latter, and some much-improved consistency for the former.
That continued in Brazil where Jake Dennis – winner of the season opener in Mexico for Andretti – suffered a DNF after being shunted out of the race by another Brit, NIO's Dan Ticktum. Meanwhile, DS racked up a healthy 21 points for a pole position and two top-six finishes.
With the base of the Gen3 cars standardised in terms of bodywork, there are only so many areas teams can create their own marginal gains – and the powertrains are a key one, with this season's electric vehicles seeing one added at the front too, the first ever single-seater racing cars to do so. Florian Modlinger, the TAG Heuer Porsche team principal, explained how his side realised they got it right early on – but also why there's more to come.
Recommended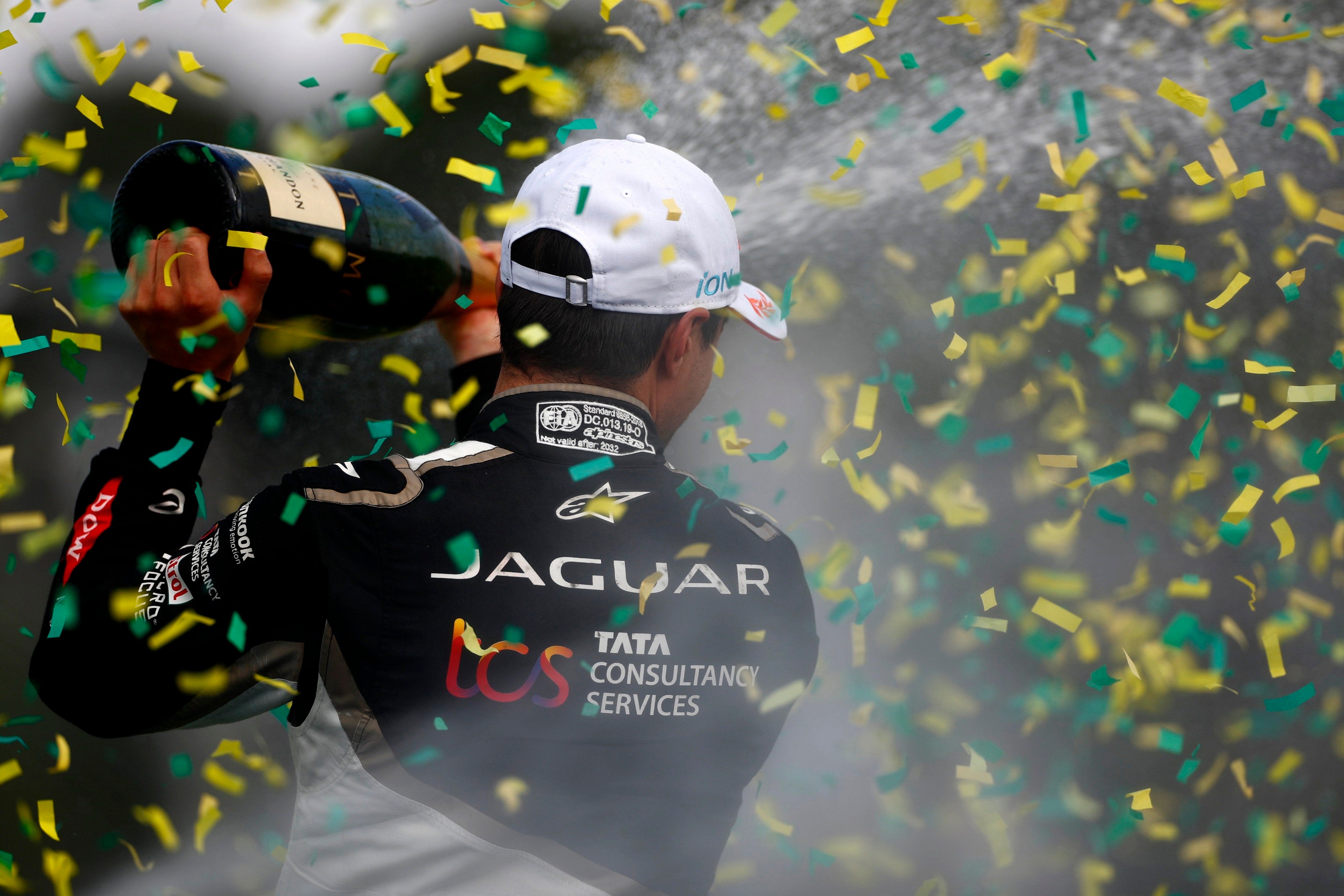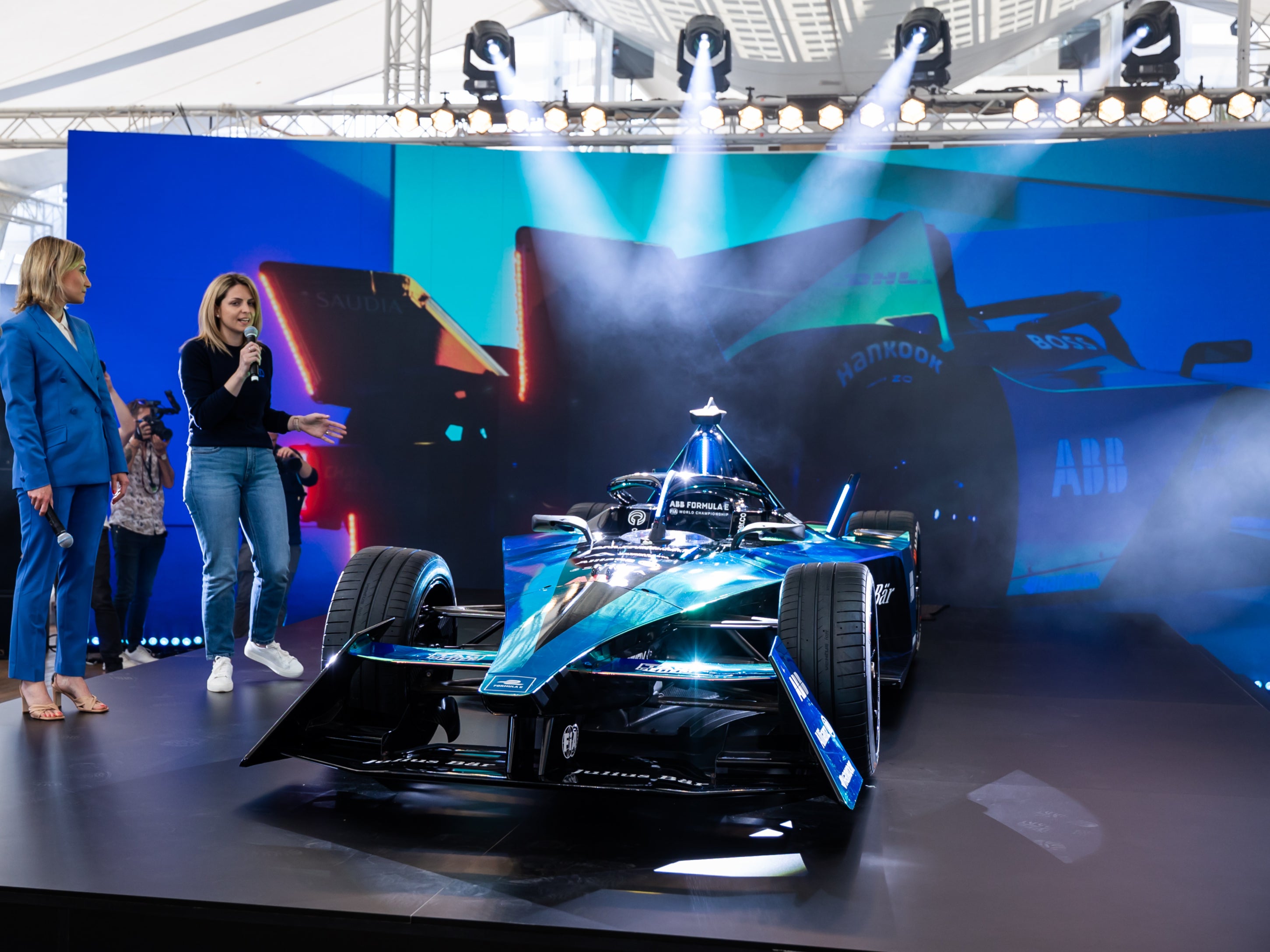 "When you develop a new car, a completely new car, you never know where you finally stand until the first qualifying is done," he told the Independent in an exclusive interview.
"Expectations are clear: Porsche in motorsport has a winning attitude, so expectations are there, but you never know until you hit the track. And then in Mexico, finally, we saw where the package is on such a track and the season start was fantastic.
"Since then we have analysed in detail our strengths and for sure we want to keep them, but we analysed our weaknesses and one point to improve is clearly the qualifying. Other teams do that better and we have to improve. We identified one or two areas where we have potential to do so.
"A big step I think will come for the next race in Berlin [in April]; until now you could see – and also it was the drivers' complaint – that in the consistency and the brake performance, we were lacking. There we need to improve to give the drivers the confidence to brake in qualifying very late, very hard."
Even after Sao Paulo, where Antonio Felix Da Costa finished fourth and teammate Pascal Wehrlein seventh, Porsche hold a 41-point lead over nearest challengers Envision, with Jaguar, DS Penske and Andretti then all within three points a little further back. But software improvements are ongoing and fine-tuning the cars to the drivers can make a massive difference. With nearly a month until the next race as FE returns to Europe, expect upgrades from all sides.
And as Modlinger points out, consistency is everything. That's where Porsche's challengers have made up ground recently, and where Jaguar's epic weekend could set the tone for the middle third of the season at least.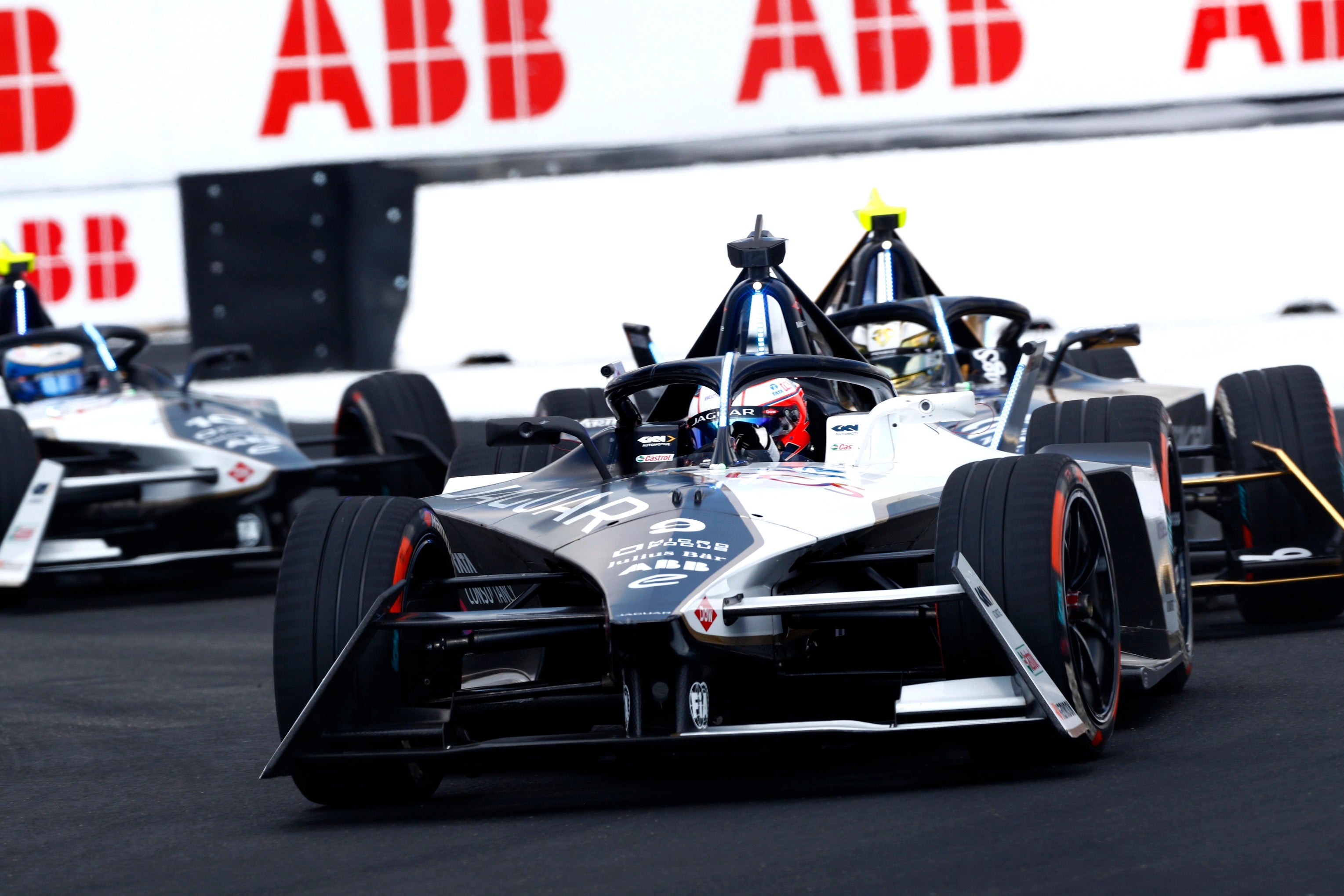 "It only takes one manufacturer to make a bigger step than the others and the whole order of the field can change," he said.
"When you see our races, most of the time we only scored with one car a lot of points and the other was a bit weak. We had only one race in India where both drivers were on the top four and we scored with both cars valuable points. This must be our target to consistently score with both drivers earning good points."
Porsche took 27 points in Hyderabad – third and fourth for Da Costa and Wehrlein respectively that day – which was a greater combination for the team than in any of the races where either of the duo actually won.
How pertinent, then, that Jaguar managed to hurl themselves back in the hunt for the team championship with a magnificent first-and-third in Sao Paulo, 41 points accumulated in total.
In fairness, Modlinger did point out that it naturally wasn't all about the powertrains to begin with. Energy management plays a crucial role in Formula E, while over- and under-steer can cost valuable tenths of a second. Add in the software which holds it all together and which is continually refined and updated and there's a lot going into these Gen3 cars which needs to be spot-on even before the drivers take their seats.
"We brought these details in the first five races together, especially in the racing: we have a good balance, good energy management and also the race strategy, you see how the races progressed – nearly every call was spot-on. That's a full package," he said.
Evans, similarly, was reluctant post-race to suggest that Jaguar's powertrain was now the dominant one on the grid, replacing Porche's early superiority.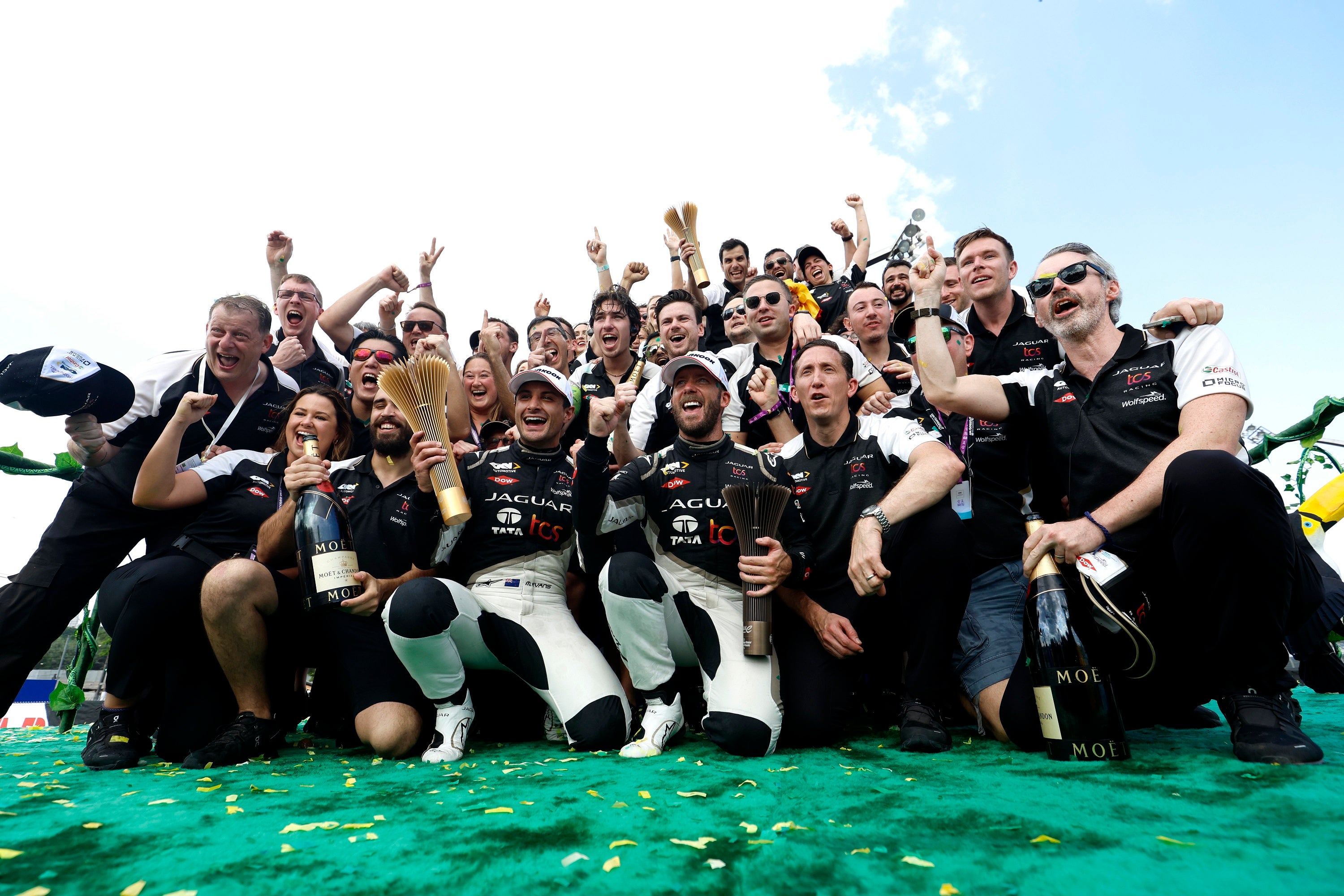 The Jaguar team celebrate after their success in Brazil
But it's notable that it's not just the team standings which suggest as much: In the drivers' championship, too, all the top seven are from within those five teams. Any driver further back than seventh currently holds fewer than 50 per cent of Wehrlein's points tally, the championship leader.
Recommended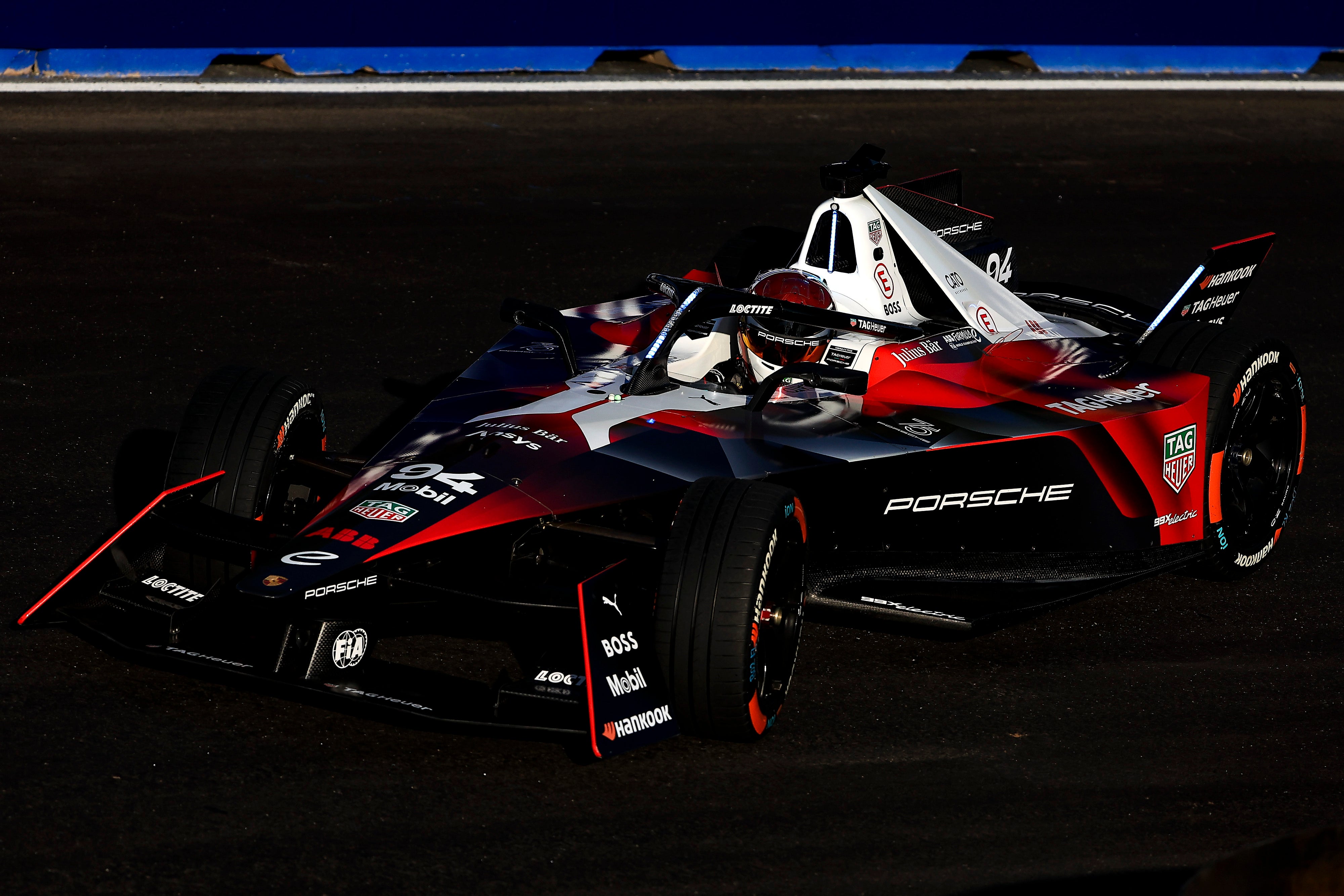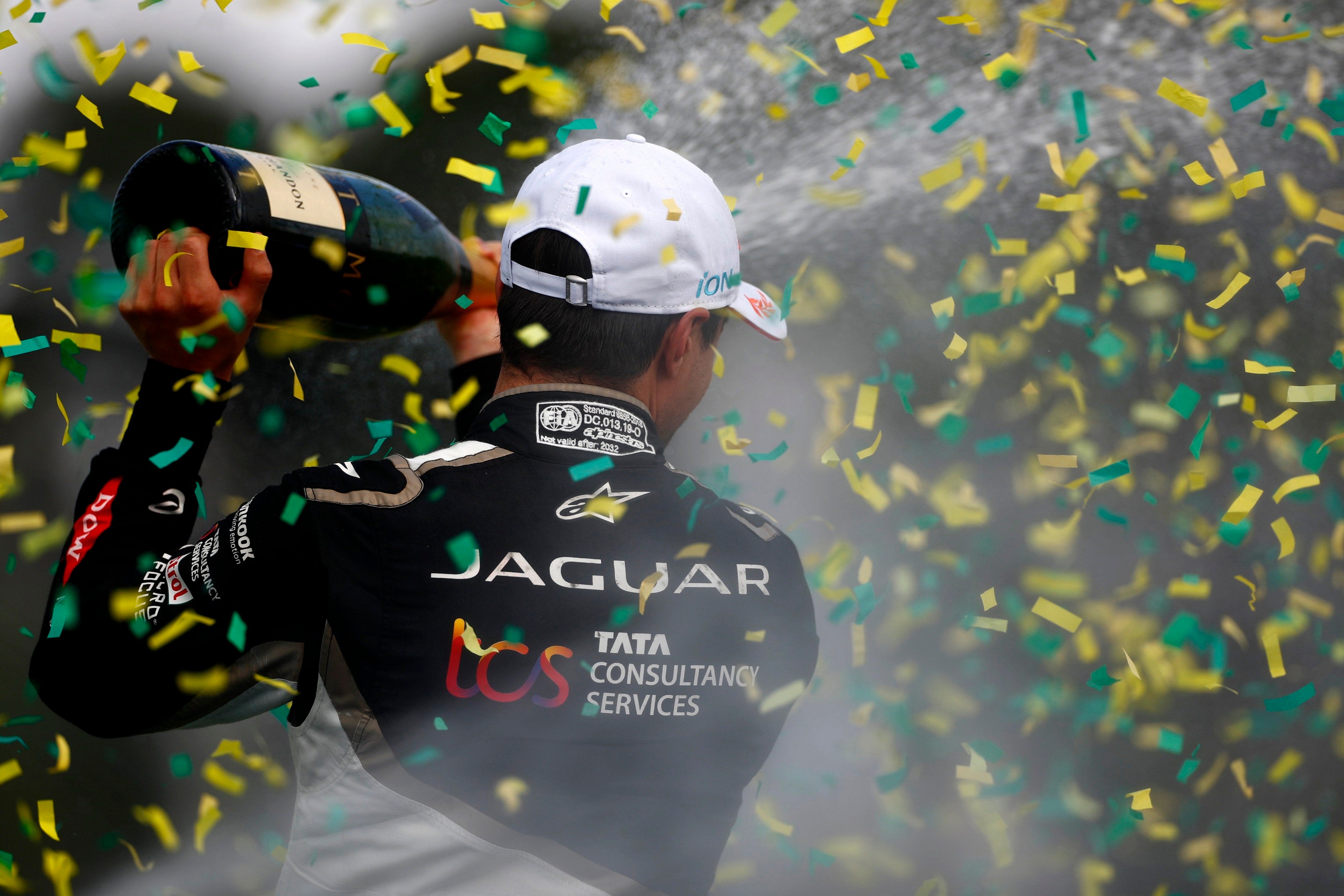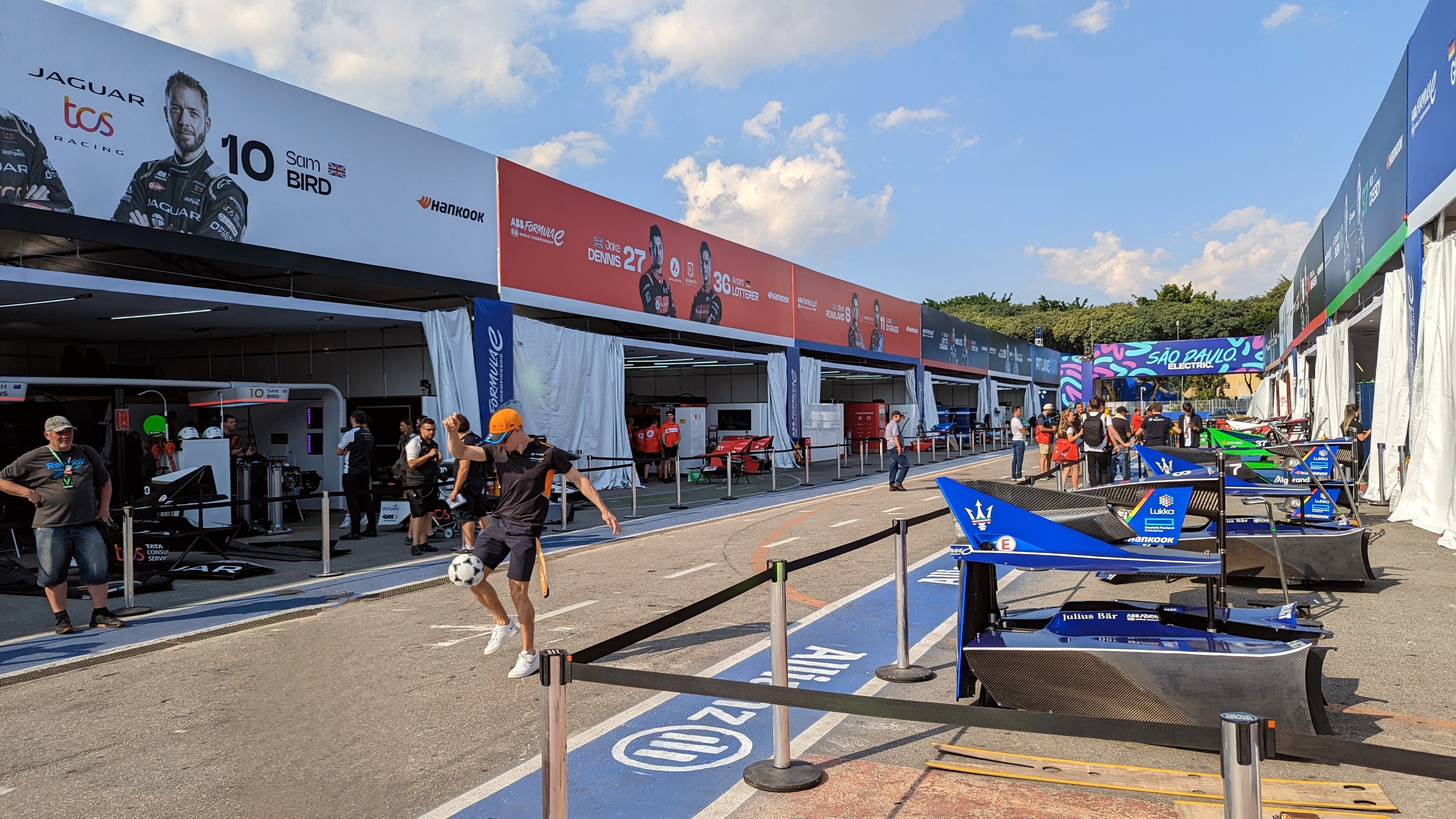 There remains enough race time ahead for much to change – a team like Maserati to break their awful run of luck perhaps, or reining champion Stoffel Vandoorne picking up the pace and breaking into the top ten – and matters could take another twist when mid-season changes come into effect, including the anticipated prospect of pit stops for energy recharges.
Formula E never stays too predictable for too long, as Porsche are already finding out – and ensuring their own search for perfection continues as a result.
Source: Read Full Article