8 K-Dramas Premiering in December and Where to Watch Them
December calls for a list of new Korean dramas to watch of every genre. K-drama fans can look foward to their favorite actors starring in new Netflix originals and dramas being available on popular streaming platforms. The December K-dramas range from the highly anticipated Gong Yoo drama The Silent Sea and a new crime drama starring Squid Game's Wi Ha-joon.
'Uncle' stars 'Jirisan's' Oh Jung-se in a family-oriented December K-drama
The December K-drama is a remake of a British sitcom of the same name. The K-drama Uncle centers around Wang Jun-hyeok (Oh Jung-se) as an out-of-work musician. He takes care of his nephew, who has an anxiety disorder and obsessive-compulsive disorder. Jun-hyeok's sister divorced her abusive husband and risks losing her son.
Uncle will air on Dec. 11 and be available to stream on Viki.
'Artificial City' is a psychological K-drama about greed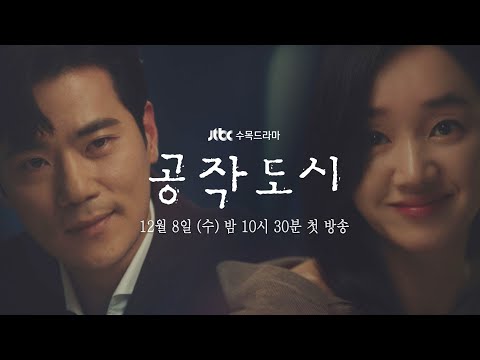 RELATED: 4 K-Dramas That Are a Must-Watch After a Breakup
Artificial City promises a dark and chilling thriller storyline about greed and society. To escape poverty, Yoon Jae-hee (Soo Ae) married an illegitimate son of the company. She is now the second daughter-in-law of a major conglomerate company that owns the museum she works for. She vows to do whatever it takes to have her husband gain power and become president.
The K-drama will air on Dec. 8 and will be available on cable television JTBC.
'Our Beloved Summer' is a new romance drama for December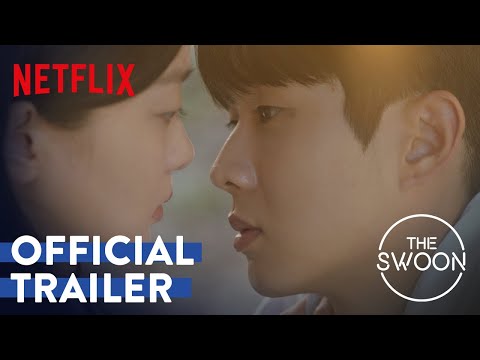 Romance K-dramas hold a special place in people's hearts. Our Beloved Summer aired on Dec. 6 as a Netflix original K-drama. It stars Itaewon Class actor Kim Da-mi as Kook Yeon-soo. She stars alongside Choi Woo-shik as Choi Woong.
Our Beloved Summer is a coming-of-age where Yeon-soo and Woong vowed to never see each other again after their breakup. But fate intervenes when the documentary they filmed goes viral, and they have to work together again.
'When Flowers Bloom, I Think of the Moon' is also called 'Moonshine'
Fans have another historical K-drama to look foward to in December. When Flowers Bloom, I Think of the Moon has actor Lee Hye-ri as Kang Ro-seo. Ro-seo secretly brews liquor during the strictest alcohol prohibition law in Joseon history to make money.
The K-drama depicts her and three other characters' stories of meeting, becoming friends, and falling in love. When Flowers Bloom, I Think of the Moon will air on Dec. 20 and will be available to stream on ViuTV.
'Bulgasal: Immortal Souls' is a Netflix original K-drama about immortality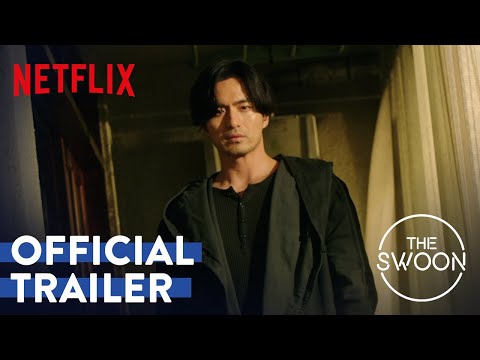 Bulgasal: Immortal Souls stars Sweet Home actor Lee Jin-wook as Dan Hwal. Dan Hwal has lived 600 years as a Bulgasal, a mythical immortal creature that feeds on human blood. The Netflix K-drama also tells the story of Min Sang-woon (Kwon Na-ra). She was an immortal but has now lived multiple lives after being reincarnated as a human.
Dan Hwal looks to end his curse as Sang-woon's quiet existence is threatened. Bulgasal: Immortal Souls will air on Netflix on Dec.18.
'The Silent Sea' stars veteran actor Gong Yoo in a sci-fi December K-drama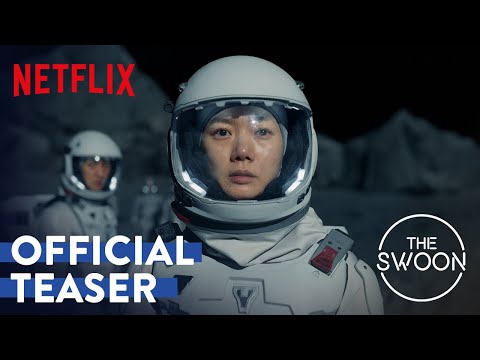 One of the most anticipated K-dramas that was revealed by Netflix was The Silent Sea. It is an adaptation of The Sea of Tranquility short film. The drama stars popular actor Gong Yoo who starred in the acclaimed romance K-drama Goblin.
Space explorers go on a perilous 24-hour mission. They must retrieve samples from an abandoned research facility. Their mission will be a life or death situation as they face dark secrets and a possible threat. The Silent Sea will air on Dec. 24 on Netflix.
'Snowdrop' is BLACKPINK Jisoo's first K-drama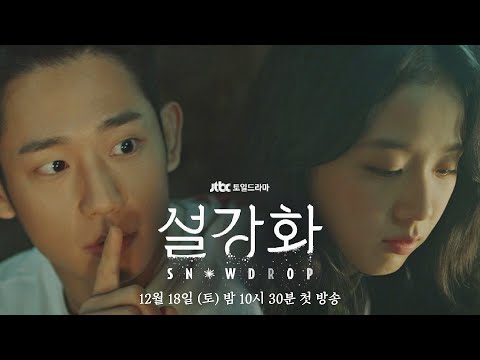 The upcoming December K-drama Snowdrop had a rough start. It originally received controversy over its storyline. The drama stars D.P. actor Jung Hae-in and BLACKPINK's Jisoo in a romance in the backdrop of the 1987 Democracy Movement.
Im Soo-ho (Jung) and Eun Young-ro (Jisoo) have a fateful encounter when she finds him covered in blood and avoiding authorities. She decides to hide him in her dorm room at an all-female college. Their love story faces the challenges of the political turmoil of the country.
Snowdrop will air on Disney+ on Dec. 18.
'Bad and Crazy' is a December K-drama about crime, corruption and comedy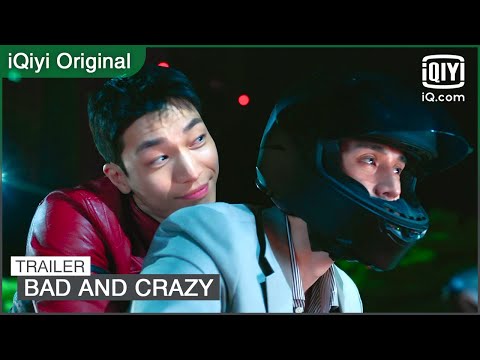 Bad and Crazy is an upcoming iQiyi and tvN K-drama starring Wi Ha-joon and Lee Dong-wook in a mystery thriller K-drama. Soo-yeol (Lee) is a diligent yet corrupt cop to uses his position and crime to his advantage. He soon meets a mysterious character named K (Wi). Unlike Soo-yeol, K hopes to eradicate crime in the name of justice.
K hopes to reform Soo-yeol into a dutiful and righteous cop. The K-drama teases K is actually Soo-yeol's manifestation of his alter ego.
Bad and Crazy will premiere on Dec. 17 on iQiyi.
Source: Read Full Article