'90 Day Fiancé' Star Juliana Custodio Confirms She's Pregnant 1 Month After Split From Michael Jessen
One month after announcing her split from Michael Jessen, 90 Day Fiancé Season 7 star Juliana Custodio reveals she's pregnant. She revealed that she's in a happy relationship with a man who goes by Benjamin "Ben" Obscura. The former 90 Day Fiancé star has moved on quickly from her marriage with Michael and has found happiness in Germany with her new man, Ben. Here's what we know so far about Juliana's pregnancy.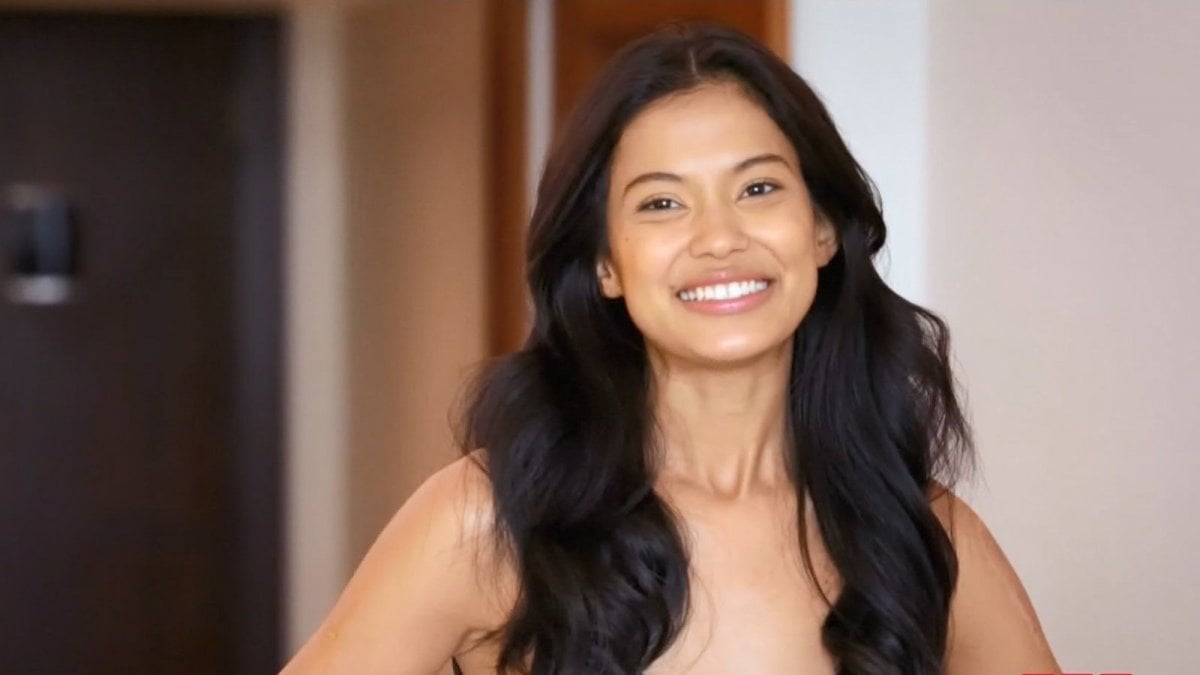 Juliana announces her pregnancy with new boyfriend, Ben Obscura
On Nov 20, fans noticed that Julianna was tagged in a photo with a man, who goes by Ben Obscura, on Instagram. The picture revealed that Juliana was pregnant. He wrote, "Baby on the way!" Check out the Instagram post below:
https://www.instagram.com/p/CWgn7tWMGmd/
A new adventure is about to begin! We are super excited and we can't wait to welcome our new addition into the family! Babyzinho, we can't wait to meet you! We are now preparing for the most beautiful blessing we could ask for! The best is yet to come!"
Juliana gushes over baby daddy Ben
Juliana posted her own Instagram post just hours later, confirming her relationship with Ben and her pregnancy. She wrote, "So excited for our new adventure." Then she began gushing over her new boyfriend, saying, "Words aren't enough to tell you how wonderful you are." She continued, "I'm forever grateful for the happiness and joy you have brought into my life." Check out Juliana's Instagram post below, featuring pictures of her and her new man.
https://www.instagram.com/p/CWirGsbMA4O/
Juliana also thanked her new partner for making her a mother, writing, "And for make one of my biggest dream come true [sic]." She writes, "We can't wait to meet you." And ends the post: "I am the luckiest woman to be able to call you mine @ben_obscura."
Juliana Custodio and Michael Jessen split
On Oct 12, the former 90 Day Fiancé star, Michael, confirmed his split with Juliana on their second wedding anniversary. He wrote his statement in a now-deleted Instagram post. Michael noted that his marriage to Juliana was a causality of the coronavirus (COVID-19) pandemic. Michael claimed that he's happy that Juliana has moved on and has "quickly found someone new."
On a photo of him and Juliana on their wedding day, he captioned, "Today is only our second wedding anniversary and, sadly, our last." He gushed over Juliana's "resilience, self-reliance, and independence that allows you to survive, and even thrive, under almost any circumstance."
He concluded his statement, "My love for you remains true and will always be there for you. I am happy that you have moved on and have quickly found someone new. I hope that you will have lasting love and happiness and achieve every dream that you set out upon. If anyone can do it, it is you, and I will always be rooting for you."
It's been a whirlwind for 90 Day Fiancé fans to see Juliana split with Michael, move to Europe, and now reveal that she's with someone new and pregnant, all within a few weeks. Either way, fans are happy to see Juliana glowing and in love.
Source: Read Full Article