Matt James *Finally* Confronted Victoria Larson About Bullying on 'The Bachelor'
We're only a few episodes into Matt James' season of The Bachelor, but he has yet to grow wise to Victoria Larson's high-key evil ways, which include her bullying pretty much everyone in the house! Thankfully, Victoria's reign of terror may end tonight because after getting tips from the other women about the toxic environment in the house, Matt sits her down for a lil' confrontation.
"It was brought to my attention that there's this toxicity in the house," Matt tells the women of the house in a new teaser. After taking a brief sec to touch on those very sus escort rumors, Matt says, "If you're having to belittle someone else for you to shine, then those aren't the qualities I'm looking for in a wife."
The teaser then cuts to a clip of Matt and Victoria having a one-on-one convo, where he explains he knows about her bullying. "People's words are so powerful and when you said Ryan was a hoe, her being a dancer," Matt starts, but is quickly cut off by Victoria saying her words were taken out of context. "What context would calling somebody a hoe be acceptable to be taken in?" Matt replies.
Literally me rn:
https://www.instagram.com/p/CKwhZVdF4yH/?utm_source=ig_embed&utm_campaign=loading
A post shared by Bachelornation.Scoop (@bachelornation.scoop)
As messy as this is, production continues to stand by their choice of casting Victoria on the show. In an interview with Variety, ABC executive Rob Mills said:
Cool-cool-cool, fingers crossed Victoria makes her long awaited exit 🔜 !
Shop the Best 'Bachelor' TV Show Gifts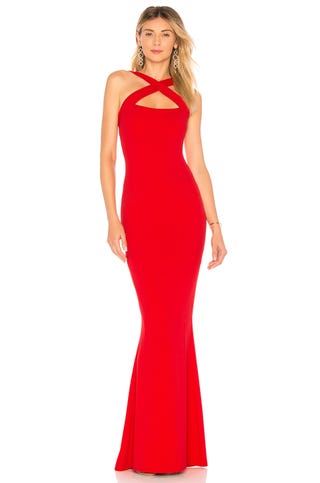 Two girls wore this dress to meet Bachelor Matt James for a REASON.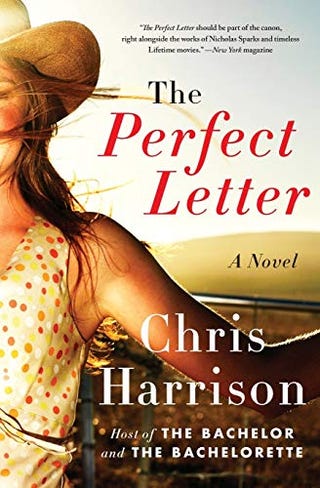 Did you know Chris Harrison wrote an R-rated erotic novel? You do now.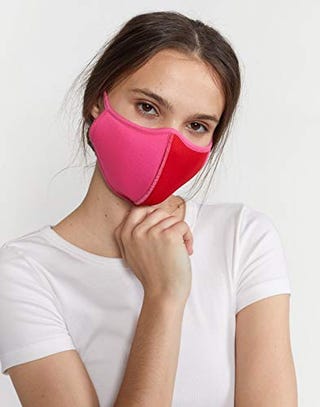 If you like Kit Keenan from Matt James' season, you'll love her designer mom's line of masks.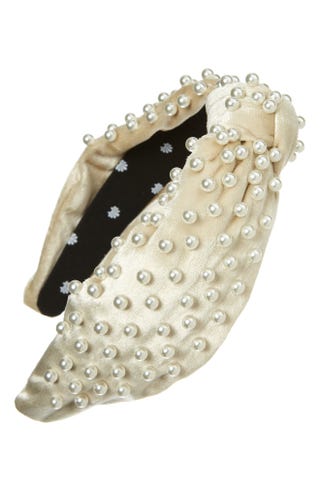 Hannah Brown wears this trendy piece regularly. Aren't the daisies on the inside the cutest?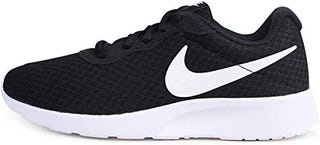 The perfect mix of style and comfort, which is great if your dates look anything like the show's.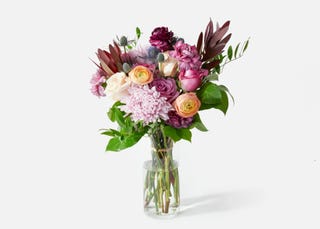 What's better than one rose? A whole gemstone-colored bouquet, that's what.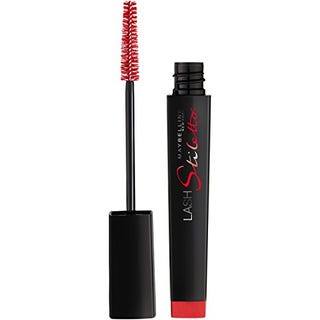 Madison Prewett spent her season sobbing without a single Lauren Conrad tear thanks to this.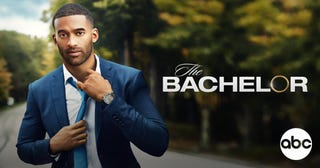 If you missed a few eps (or seasons…) catch up easily on Hulu and kiss your free time goodbye.
Source: Read Full Article