North West Quarantines Her Kim Kardashian West Doll From Coronavirus
There is no bigger story in the world than the outbreak of coronavirus. This is entirely understandable. Numerous people have caught the disease and even more are radically changing their routines to fight the spread of the virus.
Coronavirus is affecting all of us in ways both big and small. Even Kim Kardashian West's daughter, North, has changed her life in a small way to fight the disease. She's begun quarantining her dolls of her parents.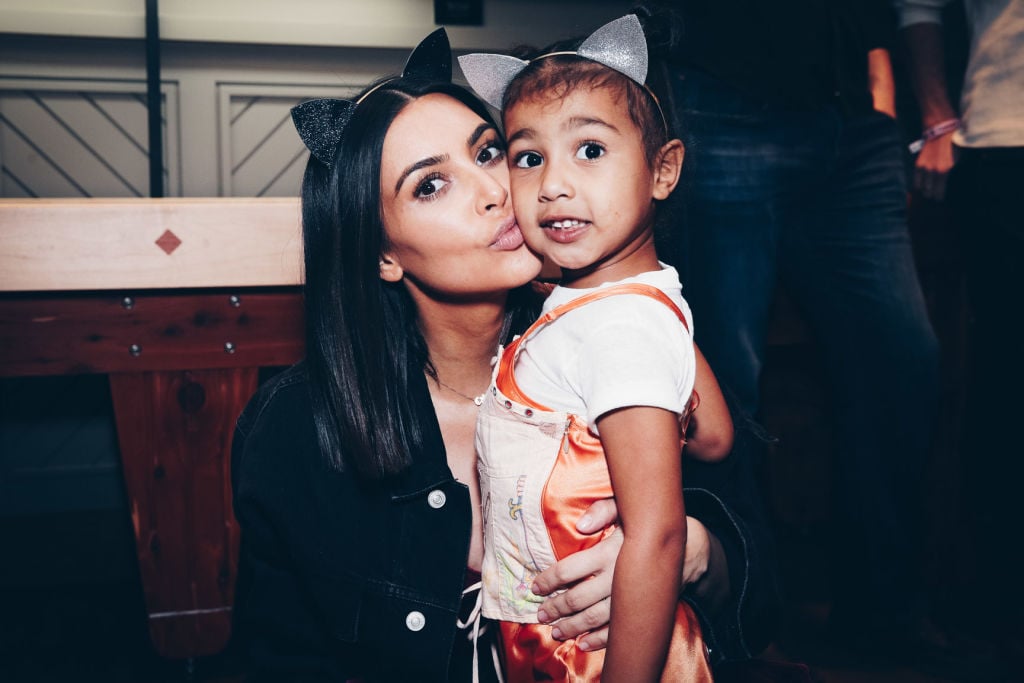 North West's doll quarantine
North has a dollhouse. Many other girls do. What separates North from your average child is her dollhouse is populated by dolls of her parents.
The dolls weren't designed as Kimye dolls – although Kanye West dolls are available on the internet. However, North named two of her dolls after her parents. The resemblance is uncanny.
North is taking the coronavirus seriously. In a now-deleted livestream, Kim says her daughter created an area of her dollhouse specifically designed to separate her dolls from others so they won't get sick. Kim laughed about the quarantine.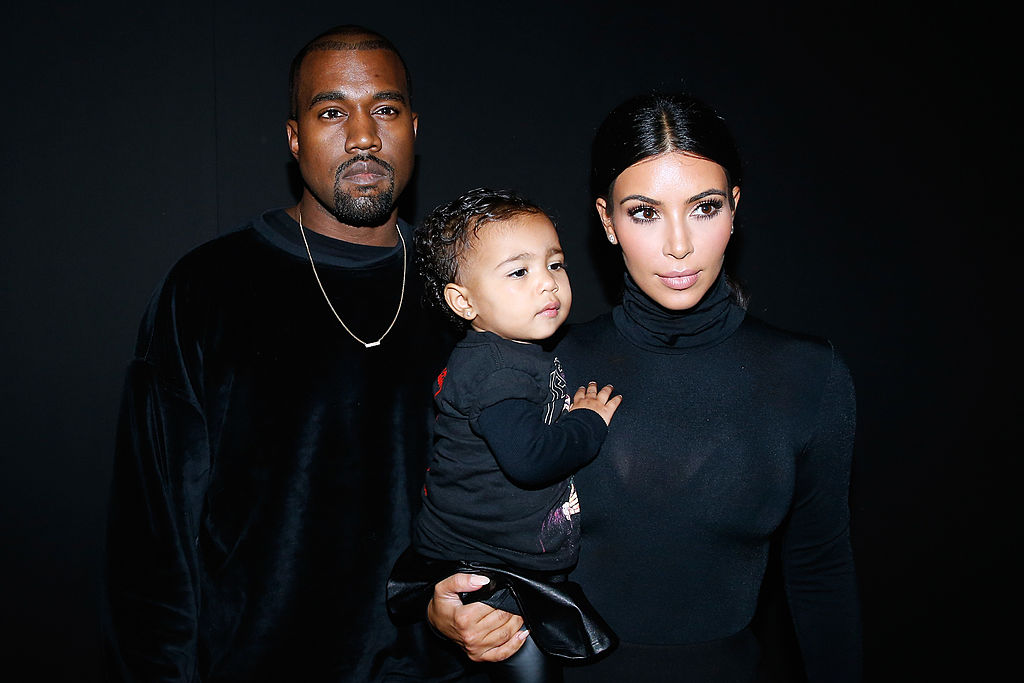 Quarantines are never fun but the Kim and Kanye dolls seemed content to be alone with each other. North also made sure to equip the dolls with a bottle of hand sanitizer to keep them from getting sick. Maybe the quarantine North started won't save any lives but it sure is adorable.
The dollhouse is made of cardboard and it has some windows so North and company can see what's going on inside. The dollhouse isn't as ornate as you might expect from something from the Kardashian household. However, North seems to be enjoying it.
How Kim Kardashian West is responding to coronavirus
North is taking the coronavirus seriously. In that regard, the apple did not fall too far from the Kardashian tree. Kim wiped a gift from her sister with Clorox to stay safe. In fact. She said she's now going to always clean everything she touches with wipes so she doesn't catch the coronavirus.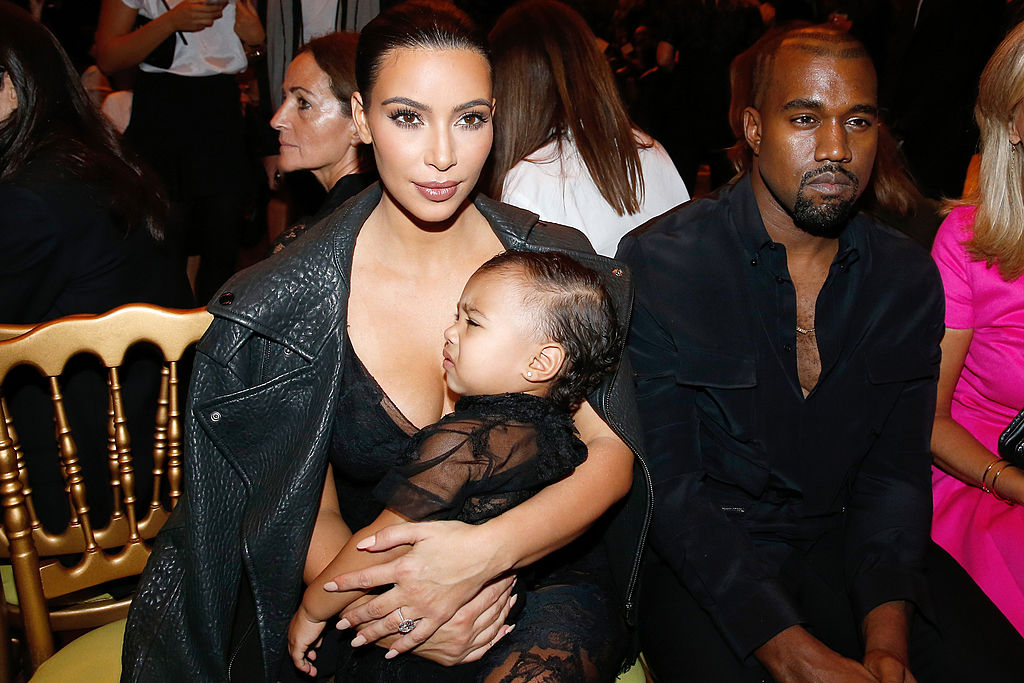 Kim is also using her platform to educate her fans about the disease. In a video, she said people can avoid giving handshakes for the time being. Alongside a doctor, she demonstrated an oddball foot maneuver which is more sanitary than handshakes. Maybe that maneuver is inconvenient, but if it saves a few lives, who would complain?
Kim also shared a video about how to properly wash one's hands. Handwashing generally isn't the sort of thing most people think too hard about. However, this epidemic must be fought and proper handwashing is a good, simple way to stay safe.
Maybe North's quarantine won't accomplish much. However, it does show she has a mindset similar to her mother's. It's also an adorable, memorable childhood moment.
Also see: Kim Kardashian West and Kanye West Reveal If They Will Have More Kids After Psalm
Source: Read Full Article