OMG 90 Day Fiancé: The Other Way Brings the Drama
You've seen star-crossed foreign and American lovers before the 90 day K-1 visa period, during the 90 days and after the 90 days. Now? What about Americans who leave the US for love? It's 90 Day Fiancé: The Other Way.
TLC's new series features six couples—including 90 Day veterans Paul and Karine—as they prepare for/move to new countries for love. "Racing against a ticking clock, these six Americans face the challenges of relocating internationally, overcoming major culture shocks, winning over soon-to-be foreign in-laws, and most importantly, trying to make it down the aisle. Will uprooting their lives in the United States pay off or be the biggest mistake ever?" TLC said in a press release.
Get a sneak peek at the series above.
"As part of our ever-growing, ever-popular 90 Day Fiancé franchise, this new series ups the ante with all the drama, emotions and fish-out-of-water feelings our passionate 90 Day fans crave," Howard Lee, president and general manager of TLC, said in a statement "90 Day Fiancé: The Other Way is an exciting moment for TLC; strengthening and expanding the franchise that has captured the fascination of viewers across America into its second night of premieres each week and in a whole new way!"
Meet the couples below.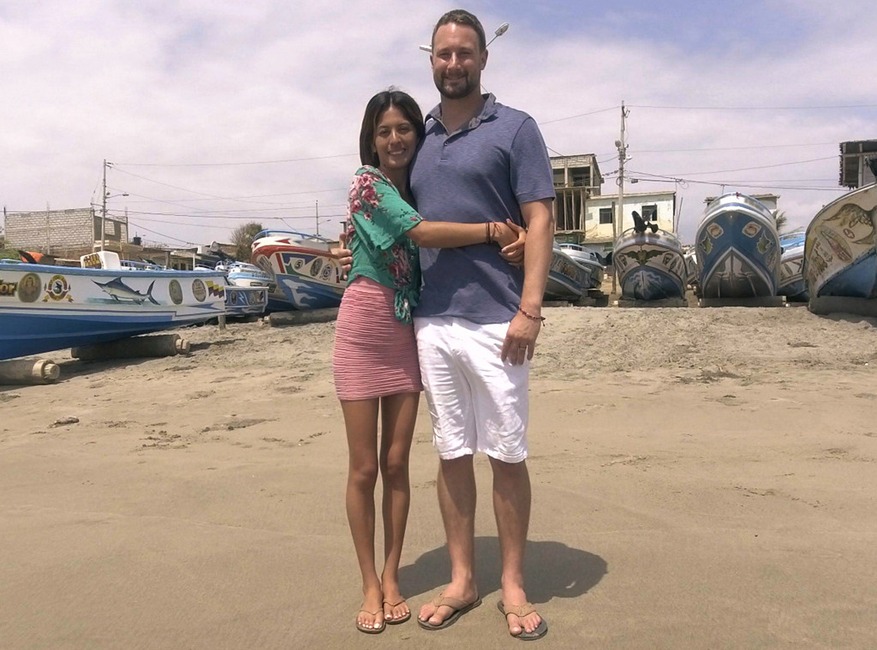 TLC
Corey and Evelin

Corey, 31, met Evelin, 26, while on a trip to Ecuador. After four years of dating, Corey was ready for the next step: relocating since Evelin didn't want to move to the US.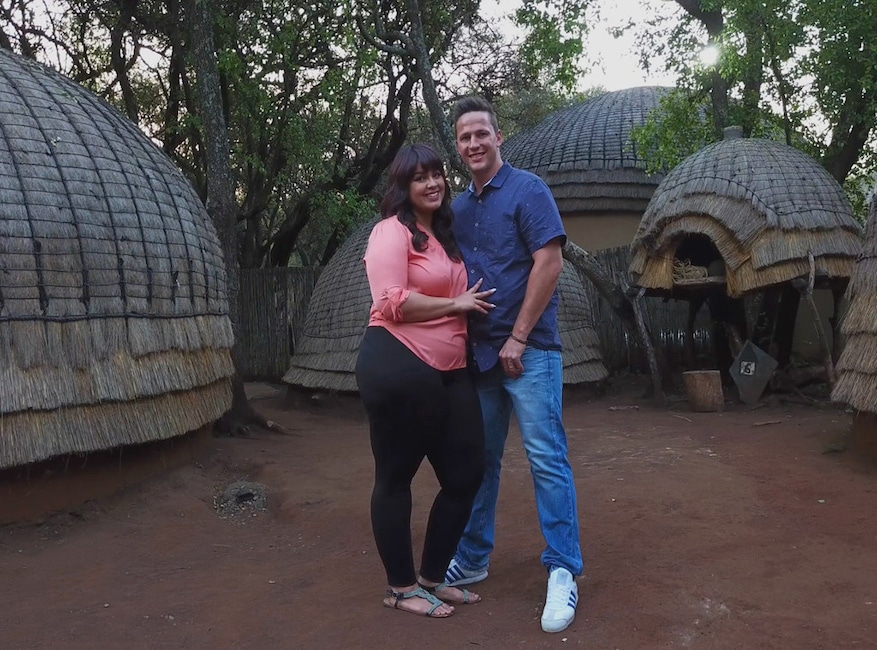 TLC
Tiffany and Ronald

Tiffany, 27, met Ronald, 29, on a trip to South Africa with a friend. Ronald quickly proposed…but neglected to tell her about his gambling addiction and criminal record. He went to rehab, but is Tiffany ready to uproot her 8-year-old son and move across the world with a man who may have more than a checkered past?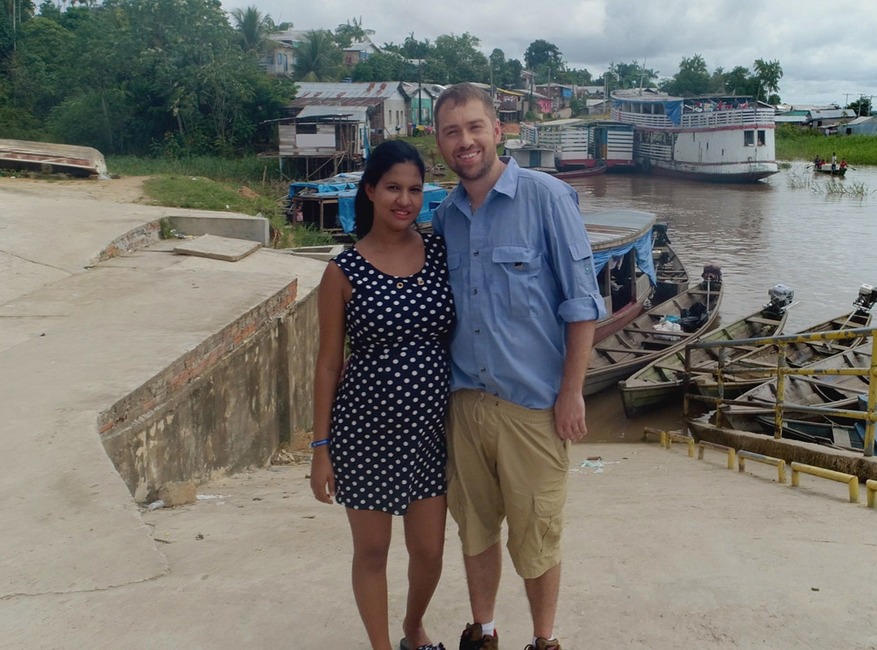 TLC
Paul and Karine

90 Day viewers are familiar with Paul and Karine. Paul traveled to meet Karine in Brazil on Before the 90 Days. Now, they're married and welcomed a son. But can Paul adjust to life in Brazil with a new baby?
Article continues below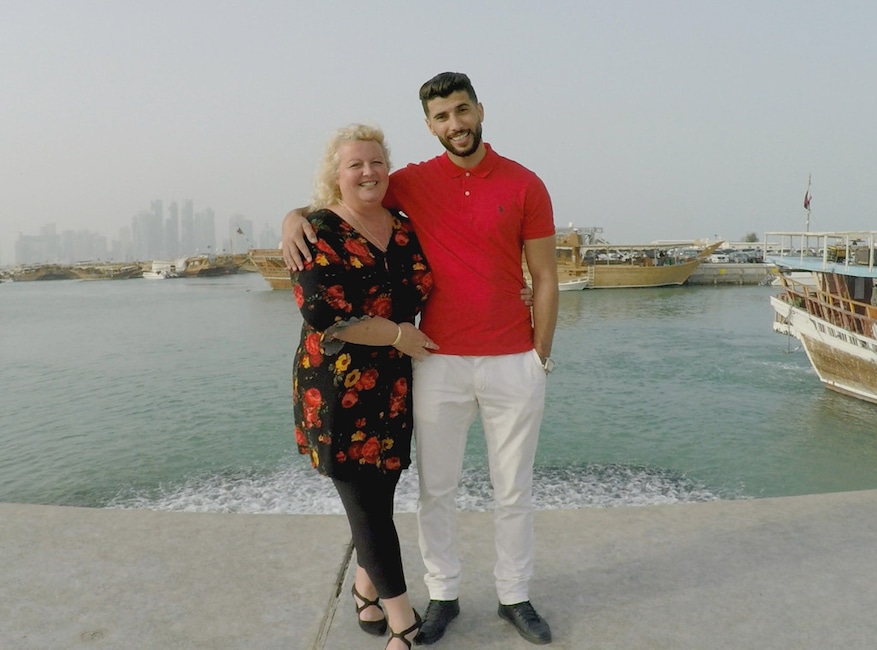 TLC
Laura and Aladin

Laura, 51, met Aladin, 29, on Facebook. After just eight months she flew to meet Aladin in Qatar and days later they were engaged. In a press release, TLC said, "Aladin is a young, handsome personal trainer, and Laura is afraid their relationship might be too good to be true." Can Laura overcome her trust issues and insecurities over the 20-year age difference, to live happily ever after in Qatar? Will both their families accept the relationship?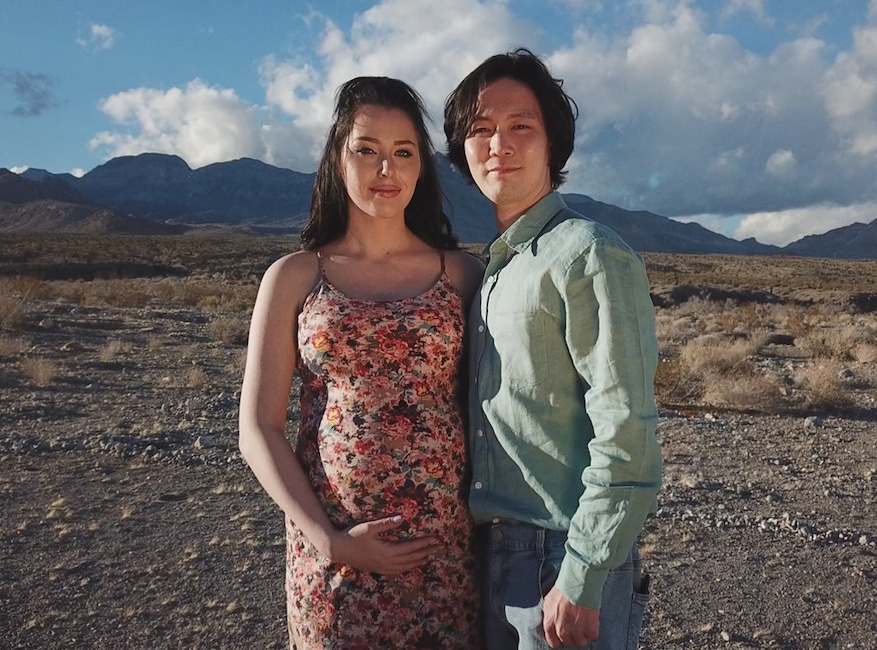 TLC
Deavan and Jihoon

Deavan, a 22-year-old single mom, met Jihoon, 29, on a dating app. Jihoon flew to meet Deavan in Salt Lake City, Utah,and the couple left the first meeting with a bun in the oven. Deavan is ready to marry and move to South Korea, but a language barrier and possible parent problems may hold this couple back from happily wedded bliss.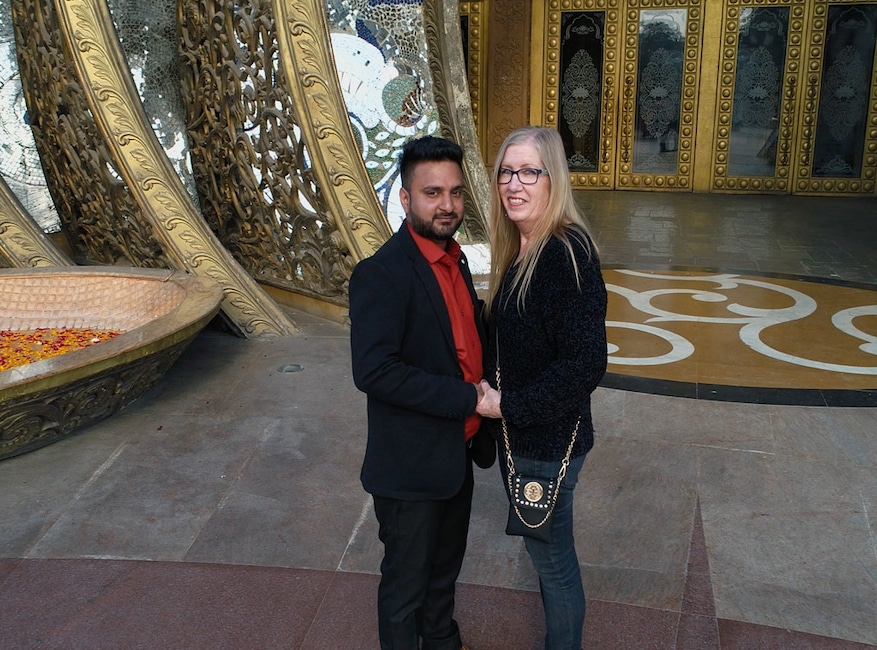 TLC
Jenny and Sumit

Jenny, 60, met Sumit, 30, when he catfished her. Sumit eventually came clean, she forgave him and traveled to India from Palm Springs, California, to meet him. Her trip was cut short when Sumit's parents refused to accept her. Now, she's planning to move to India permanently, leaving behind her children, grandchildren and friends. But Sumit doesn't want his traditional Hindu family finding out about his older American bride.
Article continues below
90 Day Fiancé: The Other Way premieres Monday, June 3 at 9 p.m. on TLC.
Source: Read Full Article