'RHOA': Former Producer Reveals Network Never Wanted Claudia Jordan as Peach Holder
There have been many short-term cast members on The Real Housewives of Atlanta but the one that stands out is Claudia Jordan. Jordan went toe-to-toe with several of the OG's on the show and even Kandi Burruss and Andy Cohen have said they'd want her to return. According to former producer Carlos King, Jordan wasn't initially favored by producers.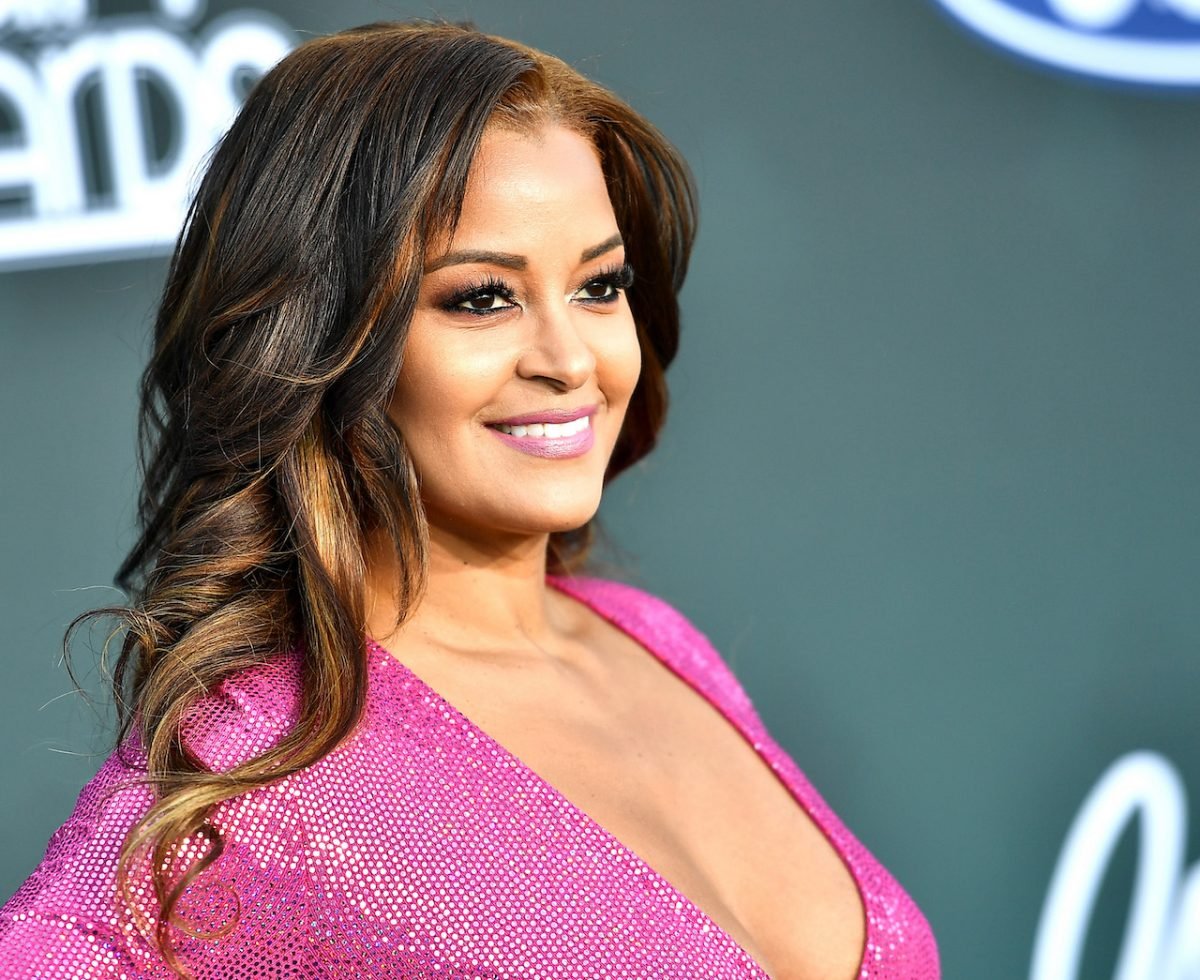 The producers didn't feel Claudia Jordan fit the 'RHOA' mold
Jordan joined the show in Season 7 and was actually sought after and a favorite of King. But the other producers of the show didn't feel Jordan was a good fit for the show. She was introduced as a friend to Kenya Moore and was new to the Atlanta area. King revealed such in a recent interview featuring Jordan on his podcast Reality With the King why producers weren't sold on Jordan, saying:
I wanted Claudia to be a Housewife, a peach holder. Sometimes the requirements are a wealthy lifestyle, a relationship with a husband or boyfriend or fiance, and having a social scene in Atlanta. So although Claudia was friends with Kenya, she knew Nene, she knew Porsha – I was disappointed that Claudia wasn't a peach holder and I knew she was the one.
Jordan agreed and explained that she went into the season believing that regardless, it was a great opportunity for her. She also felt that she could prove herself.
Producers favored Demetria McKinney
McKinney also appeared on the show in Season 7 and per King, she was the one vetted to be a full-time peach holder. King explained that due to McKinney's expansive career in music and television, as well as her romantic ties to a major Hollywood TV and film producer at the time, she was the perfect fit. But McKinney had restrictions on showing certain aspects of her life and also reportedly didn't want to participate in many scenes with her co-stars.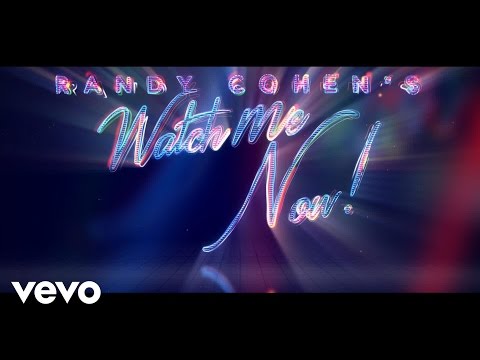 "I never felt that Demetria was Housewife material because she never wanted to film with the ladies because they weren't her real friends. And when she did film with them, they hazed her in a way that was funny, but also was a little bit uncomfortable," he said. Phaedra Parks in particular was not a fan of McKinney and mocked her singing and acting career, as well as her romantic relationship.
McKinney was introduced as a friend to Cynthia Bailey and eventually grew close with Jordan, Moore, and Burruss. She even recorded a duet with Burruss, "Unnecessary Trouble," which was featured on the show. But she only appeared in a number of episodes and opted not to attend the reunion.
Nene Leakes vouched for Claudia Jordan after major blowup
In addition to the producers not being on her side, Jordan also went up against OG Leakes. Their major confrontation occurred during a trip to Puerto Rico organized by McKinney and went down as one of the best moments in RHOA due to all of the insults they hurled at one another. Fans and co-stars were impressed by Jordan's ability to not back down from Leakes.
According to King, Leakes was also impressed. King said that after the infamous showdown, Leakes approached him and suggested that the producers swap McKinney for Jordan. As a result, King says they had to work backward to film more of Jordan's personal life because she was made a full-time peach holder so late in the game.
Source: Read Full Article