'The Masked Dancer' Costumes Will Show Up in Your Nightmares Tonight
Much like Rosemary's Baby, The Masked Singer has given birth to a demonic child that is even more alarming than its predecessor. Everyone, please give a reluctant welcome to The Masked Dancer, which is literally the same show as The Masked Singer, only the celebrities are forced to flail their poor, trapped bodies about on stage in the hopes of being freed by a brand-new panel of judges.
Not much is known about The Masked Dancer Season 1 other than the fact that a) it premieres in December, specific date TBD, and b) it was clearly created by scientists as part of government-funded social experiment. On that note, here's everything we've dug up thus far. Thoughts and prayers are being accepted at this time, ty.
The Characters
Behold, some of the known creatures invading our television screens during The Masked Dancer Season 1. (Note: We'll be updating this with who's eliminated once the show begins.)
The Tulip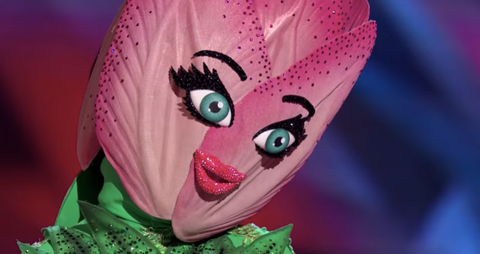 Cool, flowers are ruined, next.
The Zebra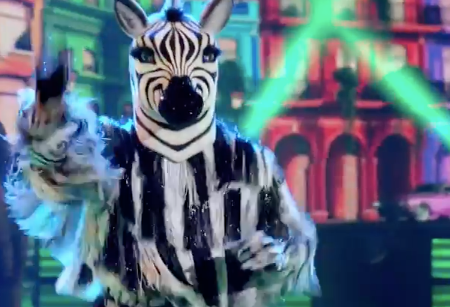 Nope, absolutely not.
The Cricket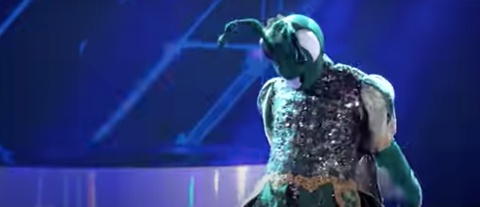 Help, am I attracted to this cricket?
The Exotic Bird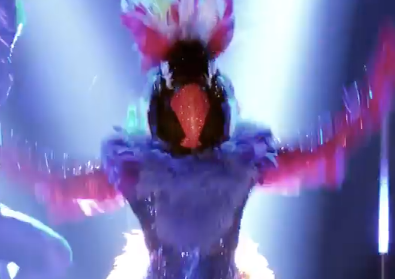 I know this image is blurry, the bird was flapping too damn fast! I'm sorry!
The Cotton Candy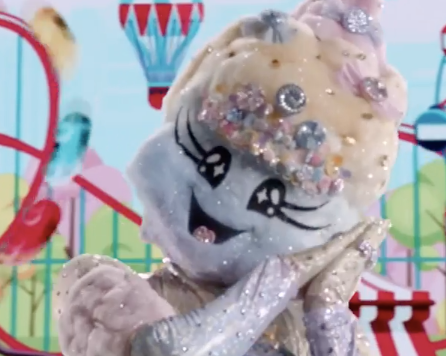 Help, I want to eat it.
The Sloth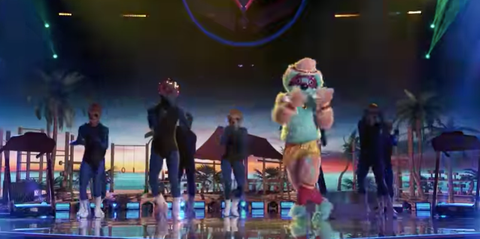 Thanks, I hate it.
The Host
Give a warm welcome to Craig Robinson!
https://www.instagram.com/p/CG5cQn8p5XD/
The Judges
The Masked Dancer managed to round up a truly impressive assortment of people, including Ken Jeong (who's also a judge on The Masked Singer), Paula Abdul, Brian Austin Green, and Ashley Tisdale.
https://www.instagram.com/p/CHNvZzIFJYd/
The Voting Process
This show will likely follow a similar voting format to The Masked Singer, meaning the judges will make up 50% of a contestant's score, and the live audience will make up the other 50%. But, what about coronavirus, you ask?
Much like The Masked Singer, The Masked Dancer won't feature an in-studio audience—but there'll still be a "virtual" audience who votes. We know this due to stumbling across The Masked Dancer's Instagram, a very scary place followed by only 3,000 people, which posted this:
https://www.instagram.com/p/CGVd3MWj1u_/
That's all for now, TG, but we'll be updating this once the show commences! *runs away crying*
Source: Read Full Article