There's a Pretty Major Spoiler About Claire Heilig From 'The Bachelor'
It's been 84 years since a Bachelor Nation show was in our lives (oh wait, never mind, it's been approximately a week), but Clayton Echard's season is arriving literally tonight. And it's going to be dramatic from day freakin' one. In part due to a contestant named Claire Heilig, who made quite a first impression. And unfortunately, not in a "she got the First Impression Rose" kinda way.
But before we get into it, FYI that this entire article is a giant spoiler. Meaning, you're about to find out what happens during episode one of The Bachelor, sooooo get ready!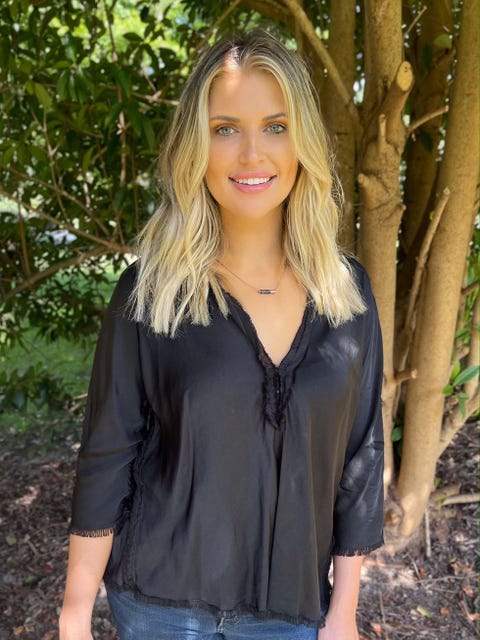 Claire Gets Sent Home on Night One
Not sure exactly how it goes down, but back in November 2021 Reality Steve reported that a contestant drank a bit much during the season and "it does not end well for her." The person in question is apparently Claire, who gets sent home on Night One (aka tonight!)—before the first rose ceremony, no less. Before we move on though, reminder not to judge Claire, or anyone, for drinking on a show where alcohol is provided. Especially considering the fact that Night One is notoriously long (like, they wrap in the wee hours of the morning).
Source: Read Full Article