Cambridge professors have public argument over whether the word 'eloquent' is racist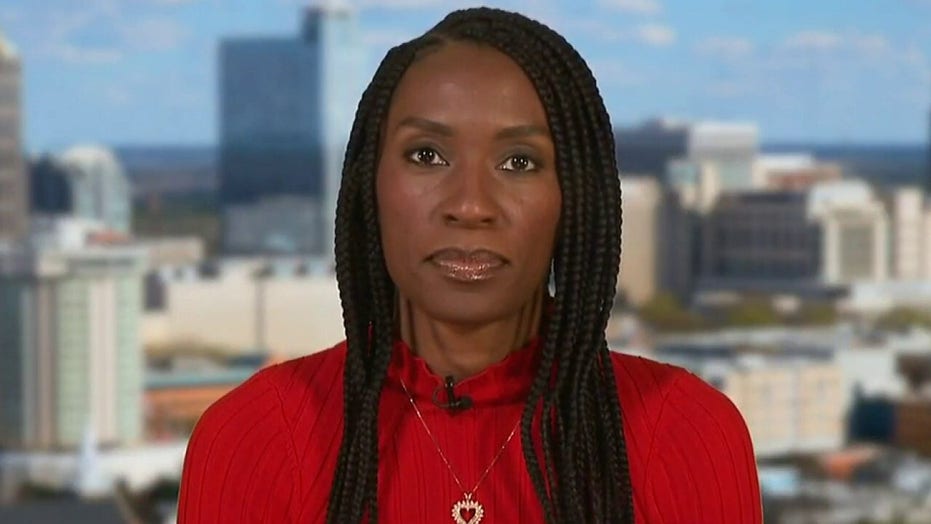 Critical race theory proof Americans are 'lost': Shemeka Michelle
'Cut the Bull' podcast co-hosts Shemeka Michelle, Charles Love and Wilfred Reilly react to the stance that parents should not manage their children's education and the implementation of CRT.
An argument has erupted between two Cambridge University professors over whether it was racist to use "eloquent" to describe a Black presenter.
David Abulafia, an Italian bestselling author and historian, wrote about the protesters acquitted of property damage after they toppled the statue of a noted slave trader and philanthropist Edward Colston in Bristol in 2020. Alubafia's article, published in the Telegraph, talked about "the eloquent David Olusoga," who testified on Colston's career.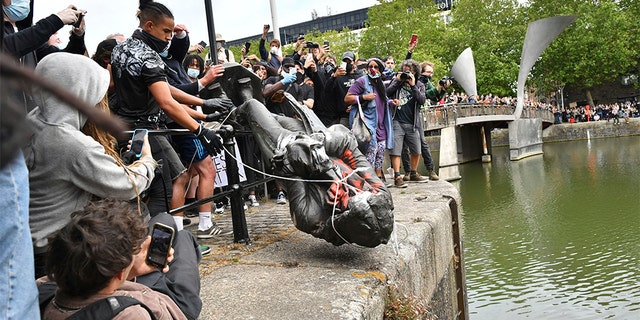 Protesters throw a statue of slave trader Edward Colston into Bristol harbour, during a Black Lives Matter protest rally, in Bristol, England, Sunday June 7, 2020, in response to the recent killing of George Floyd by police officers in Minneapolis, USA, that has led to protests in many countries and across the US. 
(Ben Birchall/PA via AP)
The op-ed drew a strong reaction from Priyamvada Gopal, an Indian professor of postcolonial studies at Churchill College, who criticized Abulafia for writing a "weak" article that "few undergrads produce."
"Calling writers/scholars/intellectuals of color' eloquent' or 'articulate' – e.g Abulafia on Olusoga – can quite often be a little sleight of hand dismissal," Gopal tweeted. "'Yeah yeah yeah, you talk a good game, people are gonna like it, but you're just whipping up passions, no substance'."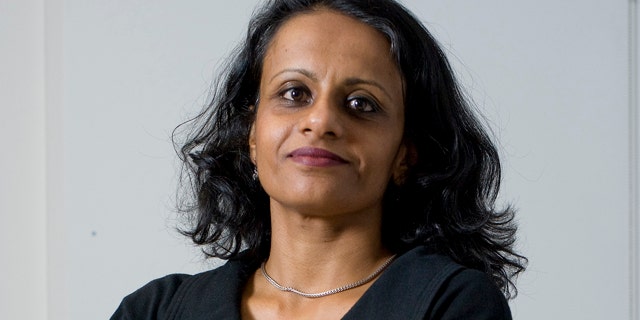 Priyamvada Gopal 
(Writer Pictures via AP Images)
Abulafia countered the accusation during an interview with student newspaper Varsity, saying that Gopal's tweets were "insulting or potentially libelous."
"I have never heard the word eloquent being linked to racism," Abulafia said.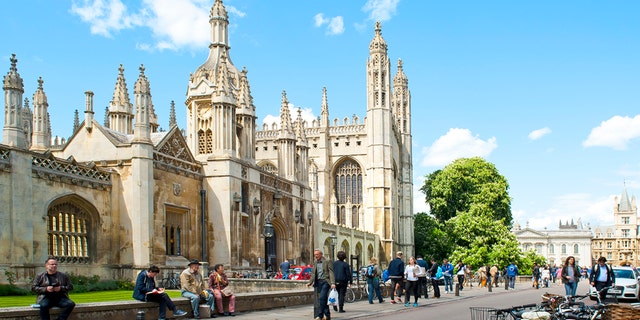 Cambridge University says it is moving all of its face-to-face lectures online for the following academic year.
(iStock)
"David Olusoga has a marvellous ability to communicate, I admire that enormously," he added. "On the other hand he's further along the spectrum when it comes to his acceptance of critical race theory, much further along the spectrum towards Professor Gopal obviously than I am, so I disagree with him."
"I think the word eloquent is the perfect word to use."
"I do worry about the deep divisions that seem to have opened up in history between those who espouse activist views and those who don't with an enormous number in the middle who feel intimidated," Abulafia said.
Source: Read Full Article